The Current Business Climate Demands Grocers And Retailers Become Fast Adopters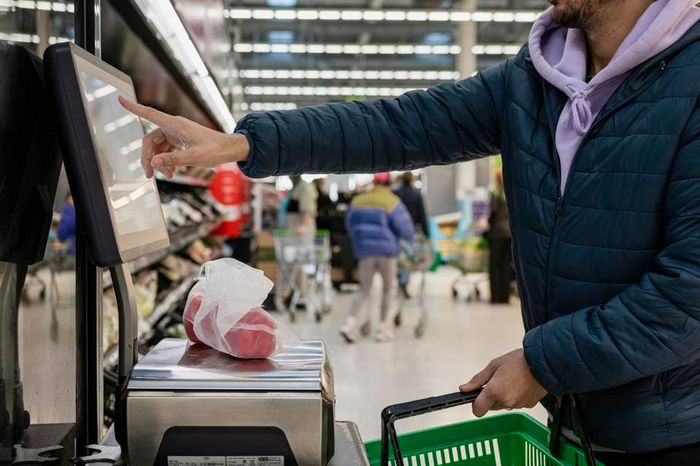 The last few years have been characterized by unprecedented uncertainty for retailers of all types: the rapid evolution of the global pandemic and resulting policy mandates; supply chain contraction; labor push-pull demand and shortage; working from home leading to a desire for work-life balance; and 40-year-record inflation.
In just a few years, major changes have caused uncertainty for retail. Between the pandemic, supply chain contraction, labor shortages, and more, retailers have learned how to be agile to keep their businesses growing. To meet the ever growing demands of a shifting marketplace, the need for new technology and processes and the ability to quickly adopt them is paramount to success. In an article on Forbes, Francois Chaubard identifies two big issues haunting big-box retailers, the cause of those issues, and the necessary treatment.