12 Apr 2023
Aura Vision's video AI helps Purple revolutionize the mattress shopping experience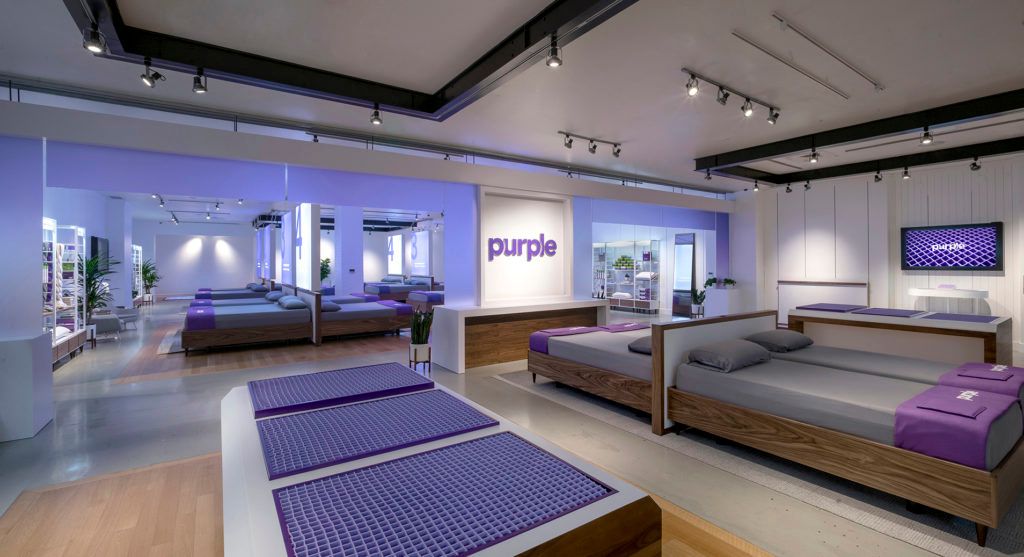 ⭐️ 24% more accurate customer counts 📹 60+ self-operated locations live 💸 5X ROI
Purple Innovation Inc. partners with Aura Vision to optimize showroom performance and customer experience
Purple Innovation Inc., a leading comfort technology company known for creating the "World's First No Pressure™ Mattress", has partnered with Aura Vision, a video AI platform that provides in-store analytics using existing CCTV cameras.
Purple needed a solution that could accurately measure customer demand, capture rates, dwell duration and product engagement across its rapidly expanding retail estate. Aura Vision's flagship Enhanced Footfall package delivered a more modern analytics to replace manual customer counts and track critical parts of the showroom experience.
Aura Vision's technology enabled Purple to discover new traffic and conversion opportunities across stores, resulting in 24% more accurate customer counts, 60+ self-operated locations live and 5X ROI. Purple also gained valuable insights into how customers interact with their innovative mattress products and learned from expert sleep advisors.
"Aura Vision has been instrumental in helping us optimize our showroom performance and customer experience. We are able to measure every aspect of our store operations and make data-driven decisions that drive sales and satisfaction." said Purple's Chief Retail Officer.
Aura Vision is a video AI platform that helps retailers improve their operations by providing real-time visibility into store performance. Using existing security cameras, Aura Vision provides anonymous and detailed insights on customer experience, staffing, layouts, displays and marketing by tracking visitor demographics, movement and product engagement per location and over time.