12 Apr 2023
Flannels and Aura Vision: a partnership to elevate designer fashion with in-store analytics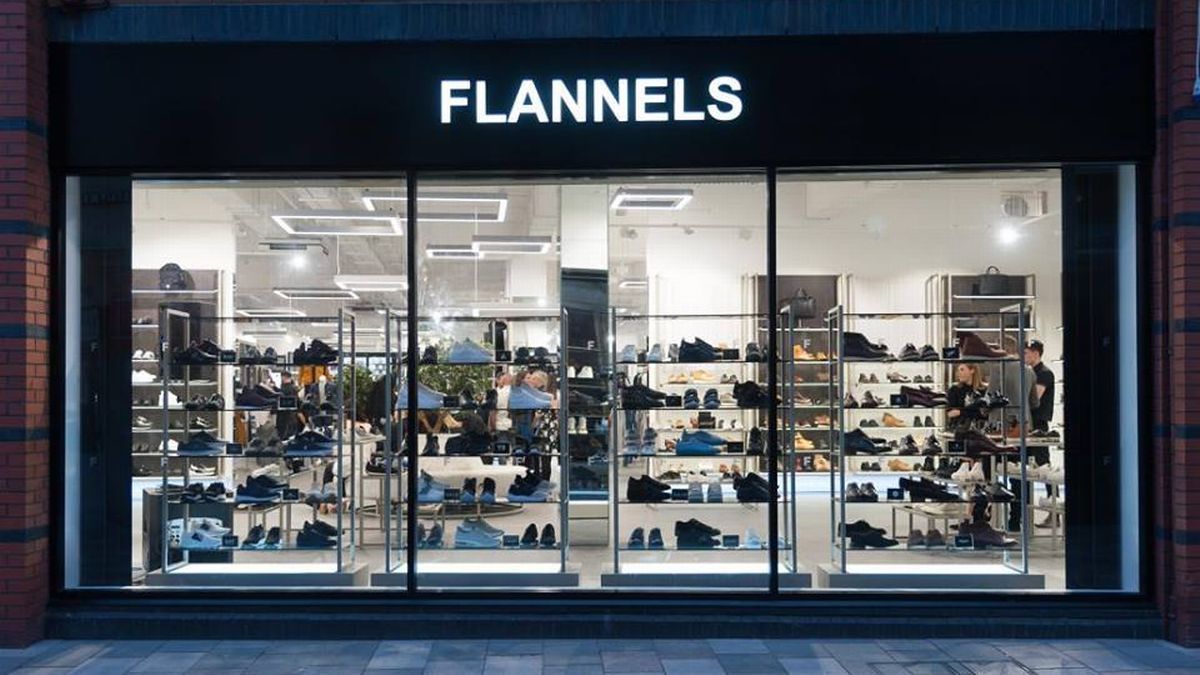 🚀 0.75% conversion uplift 👩‍💻 34% improvement in staff-customer allocation ratios 🔥 4.5X ROI
The response is derived from web search results. Here is a possible press release summary:
Flannels elevates in-store operations and customer experience with Aura Vision's video AI platform
Flannels, a British multi-brand retailer of designer clothing and accessories, has partnered with Aura Vision, a video AI platform that provides in-store analytics using existing CCTV cameras.
Flannels needed a simple overview of store performance to make decisions that positively affect overall business performance and to develop processes to ensure the business stays competitive in the modern retail climate. As Flannels department stores are located in high-profile, high-traffic locations and spread across multiple floors, the team also recognised the need to leverage their existing security cameras infrastructure rather than installing new sensors across their large retail footprint.
Aura Vision met the demands of Flannels by capturing anonymous insights from customers and shop floor staff using existing security cameras to achieve cost-effective full-store coverage. Flannels saw a 0.75% increase in conversion using Aura Vision's Precision Staff Planning tool. The team were able to improve staffing allocations across their multi-floor stores using precise customer demand information from across the week. This single use-case delivered 4.5X ROI, improved staffing productivity by 34% and reduced waiting times during peak trading hours.
The Flannels' team also made use of several other Aura Vision products: Enhanced Footfall, which provides a simple view of store performance, including passer-by traffic, footfall, conversion and customer demographics; Path to Purchase, which captures product engagement and demographic segmentation insights used to optimize departmental performance and align retail stores with the overall direction of the business; and Basket Recovery, which evidences the impacts of the new staffing allocations during busy peak periods and reduces basket abandonment rates by measuring queue times and checkout times.
Aura Vision is a video AI platform that helps retailers improve their operations by providing real-time visibility into store performance. Using existing security cameras, Aura Vision provides anonymous and detailed insights on customer experience, staffing, layouts, displays and marketing by tracking visitor demographics, movement and product engagement per location and over time.