StoreForce Alleviates the Pressure of Workforce Management for LUSH MENA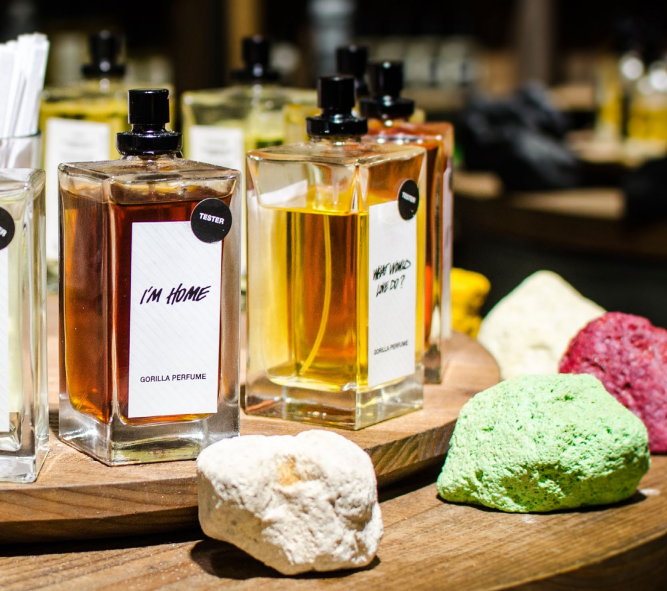 The StoreForce tools embraced by Lush MENA allowed for better workforce and KPI management, while reducing friction for store associates, workers, and managers alike – all without compromising the customer experience.
In this piece, you will discover
How Lush MENA navigated the challenges unique to the Middle East market and region with StoreForce's Retail Workforce Management tools.
How Lush MENA was able to consolidate and simplify workforce and performance management with StoreForce.
How StoreForce's ease of use got buy-in from all levels of the retail organisation at Lush MENA.
Download this case study here: https://storeforcesolutions.com/euro/resource/storeforce-alleviates-the-pressure-of-workforce-management-for-lush-mena/