Archean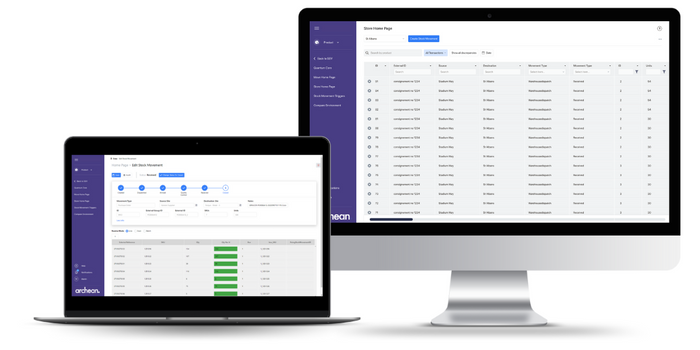 Archean is the stock management solution from Retail247.
Archean can consume vast amounts of stock affecting actions. Benchmarked at, but not constrained to, 1000 transactions per second means that Archean can cope with the transaction demands of even the largest retailers.
Archean consists of a central engine, Archean Core, supported by a series of transaction providing solutions. It can be deployed to address multiple business needs and scenarios. Whether it be the creation and management of stock transactions or the segmentation and control of virtual channel stock pools, the flexible and configurable nature of Archean means that deployment is rapid and robust.
Archean can be the foundation of any retail organisation or can quickly enable legacy technology environments by focusing on the delivery of a centralised single view of stock.
Archean deployment truly delivers the stock visibility required for modern omnichannel retail.