Data Insights and Geolocation Technology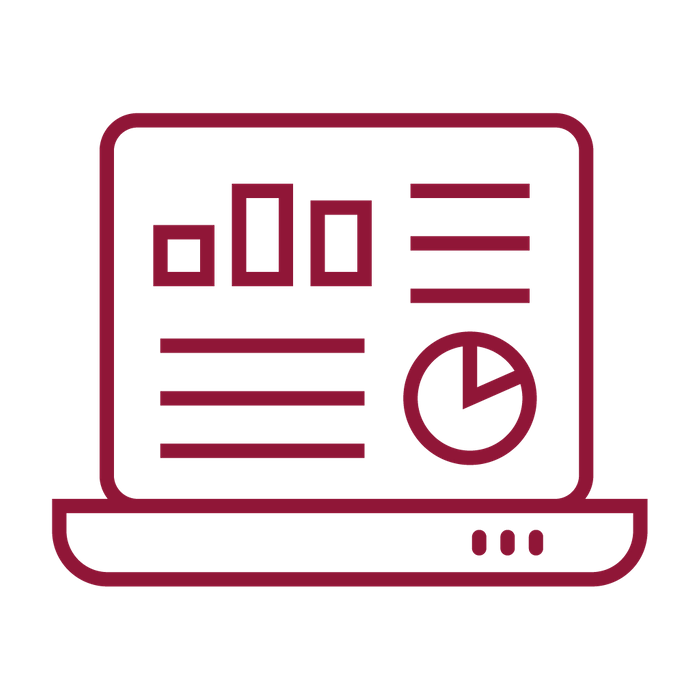 Managing vast amounts of data can be challenging, yet when executed proficiently, the insights gained can profoundly impact organisations. Harnessing big data enables companies to uncover valuable consumer insights, guiding them to make well-informed decisions and bolstering their confidence in strategic business manoeuvres.
At PFM, we specialise in integrating geolocation technology and people counting solutions to meticulously analyse your data, delivering a comprehensive understanding of the customer journey. Our expertise in visitor counting enables us to assist your organisation in maximising the potential of your locations while enhancing the overall customer experience.
By focusing on customer loyalty and employing our extensive knowledge in customer experience management, we help you create data-driven strategies that not only boost customer retention but also foster long-lasting relationships with your clientele.
Trust PFM to expertly extract actionable insights from your data, empowering your organisation to thrive in today's competitive landscape.