Data & Power Infrastructure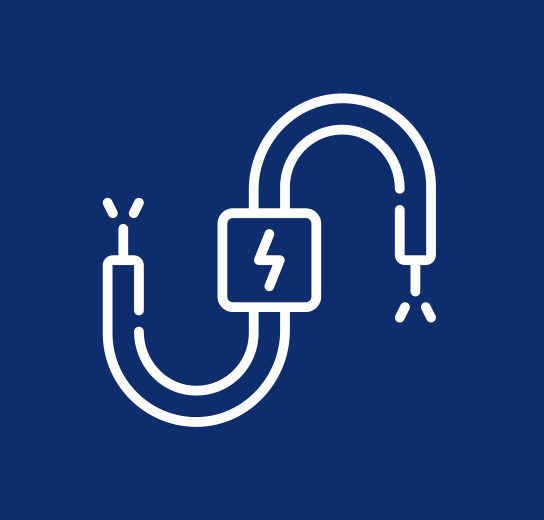 When it comes to cabling, we are unique in that our teams can deliver both Data and Power Cabling. Our Cabling Engineers are multi-skilled and have a wealth of knowledge and experience when it comes to installing the infrastructure that is required for any solution.
This knowledge allows us to recommend, advise and problem solve the right solution that is fit for the purpose. Everything we install is certified and the
materials we use are high quality making sure all our systems are compliant, safe, and future-proof.