Payment Terminal Stands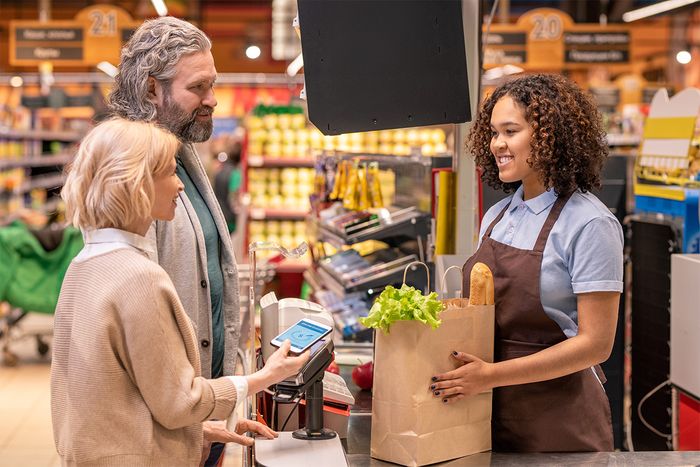 FlexiPole Stands
FlexiPole by Havis is a comprehensive portfolio of POS mounting solutions for all payment terminals. With mounting options ranging from counter and wall mounts to safe to pay handles, the FlexiPole range is extremely versatile and is designed so that each POS device is mounted discreetly and securely with a device-specific backplate.
Metal Stands
A wide range of steel stands, ideal for demanding retail environments supporting all major payment terminals. These stands have different base styles and heights to suit all requirements.The range is extensive and includes telescoping stands, anti-skimming brackets, exceptional security features as well as quick release options.
Charging Stands
Complementing the flexibility of mobile devices, these charge and comms stands allow the device to be docked, charged and used at the point of sale, allowing access to all device features with either fixed angle or tilt and swivel stands. When associates need to go mobile, the device can be easily removed from the stand.