20 Apr 2023
MH241T – Feature-rich industrial performer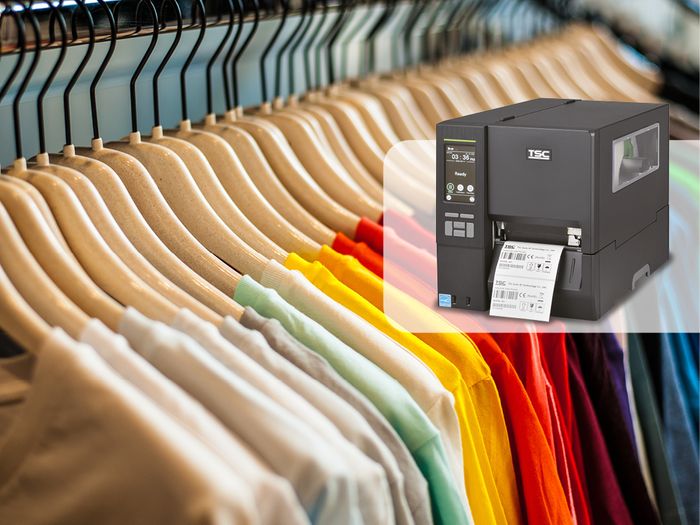 Multiple resolutions and the ability to print on a wide variety of labels, from electronics and jewellery labelling to shipping and distribution labels, make the MH Series ideal for heavy duty requirements. The MH241 Series features premium printhead technology, fast processor, and all the memory retail customers will need to speedily print high-quality labels.
The TSC self-diagnostic TPH Care Mechanism monitors printhead health status in real-time to prevent downtime. SOTI Connect and TSC Console enable dynamic remote printer management, further reducing downtime risks and avoiding maintenance costs of business-critical devices.
Both the MH241T and MH241P offer brilliant user experience, reminding users on colour GUI displays to change the media roll as it nears the end. Both the printhead and platen roller of the MH241 can easily be replaced without specific tools.