Mobile Protect - Protective mPOS Cases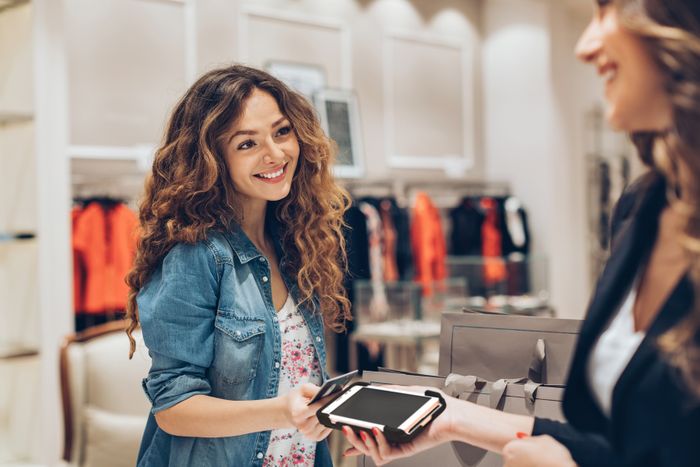 Mobile Protect + Go
Mobile Protect + Go is the easiest and most reliable way to protect your moble payment device. Protect + Go cases are meticulously designed to provide added drop protection in a sleek, elegant and lightweight package. With unhindered access to all device features and an enhanced grip experience, Protect + Go ensures your mobile payment device is ready and available to accept payments when you are.
Mobile Protect + Connect
The newest addition to the Mobile Protect family, Protect + Connect is the fastest, simplest and most flexible way to pair your chosen mobile and payment devices. Through an adaptive manufacturing process, Havis can deliver unique custom solutions which are not only affordable, but which also have fast TTMs and low MOQs. Lightweight and compact, Mobile Protect + Connect solutions are ideal for a variety of mPOS use cases.
Mobile Protect + Charge
Comprised of a custom designed case and accompanying charger, Mobile Protect + Charge from Havis creates a highly effective mPOS solution to ensure your device is always protected, charged and ready to use.
Mobile Protect + Pair
Havis Protect + Pair is the thinnest, most lightweight solution in the market that physically and electronically connects a payment device to a handheld mobile computer. Providing wired connectivity between the devices and simultaneous charging through a single point of charge, Protect + Pair solutions are ideal for a variety of mPOS applications