Order Management System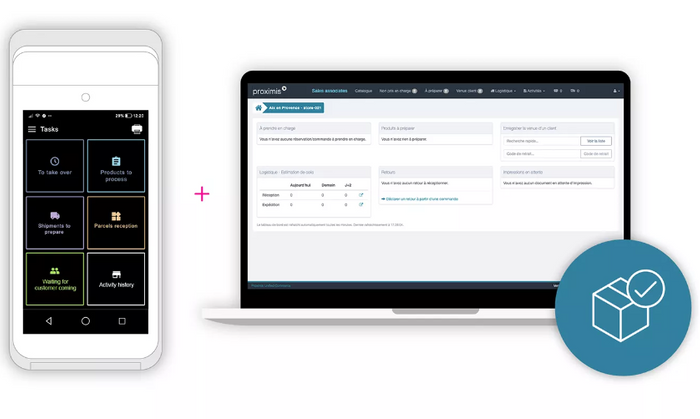 Order orchestration
With our software, shoppers' orders are carefully orchestrated - and then fulfilled in a way that works with your strategy, whether that's from a store, a distribution center or an external supplier.
Smart customer service
Build the insight you need to equip your operations team to deliver.
Stores that fulfil
Planet's Order Management System helps you to understand and optimize your in-store inventories - and create better customer experiences.