RFID Inventory Management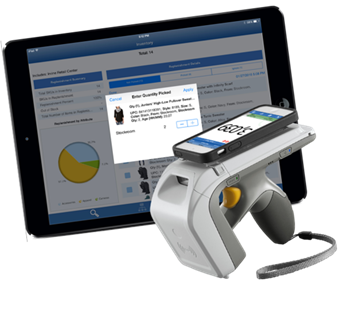 Sensormatics TVC software enables customers to improve their inventory accuraccy up to 98%. Combined with RFID as EAS and DC recieving solutions, any cusotmer can now get a full end to end inventory solution that improves accuracy, identifys theft items and reciepts into inventory.
RFID, once seen as the future, is now being used widely across a number of different industries, from Hospitals to Retail and even in Hotels. The range of solutions available means that RFID will quickly grow to be the solution of choice across multipul industries.