Sparta Consulting Services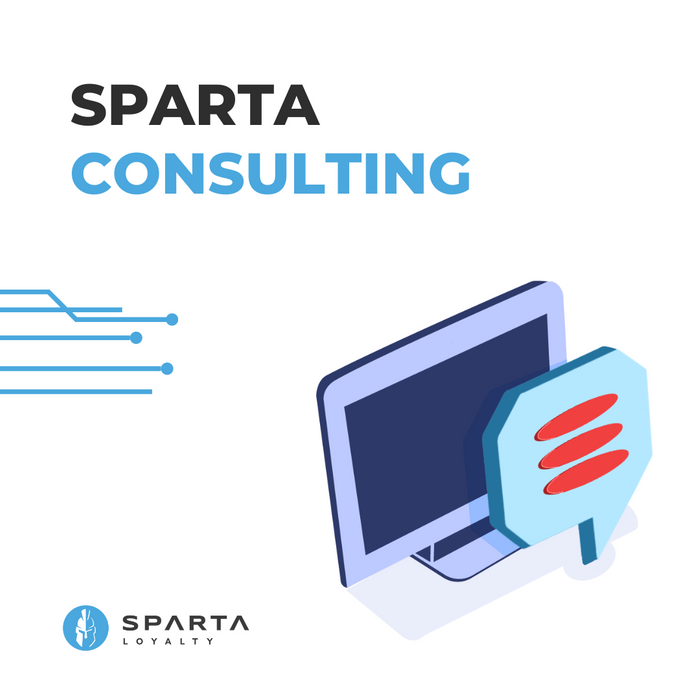 Sparta Consulting Services is a business support service that relies on:
Creating the concept of loyalty programs in close cooperation with the customer.
Building the program's strategy, the definition of processes in the program together with a vision of development for the following years.
We are creating a financing model and profit forecast for the future years of the program.
We are establishing a calendar for promotion and communication in the program.
Ongoing program support.
Monitoring and control of the project in order to adapt it to the changing market specificities.