Supplier Collaboration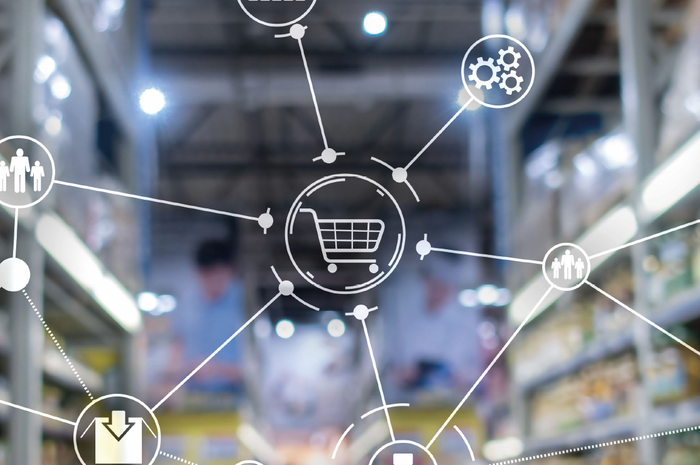 Retail success necessitates attracting Trade Funds to maximise traffic, revenue and profits. Is your team leaving money on the table? Not collecting all that is due? How does this impact your ability to fuel customer delight, operate with excellence and meet your performance targets? So, why then is such a vital retail function still dominated by outdated, manual spreadsheets, emails and phone calls/messages?
Transform the interaction between your Traders/Buyers and Suppliers to drive increased supplier funding and better offers whilst dramatically improving the collection of funds, reducing the cost and timescale of collection. Return your Traders to what they are good at, selecting, negotiating, planning, and managing Promotions, rather than drowning them in the admin.
Retail Express Supplier Collaboration brings together the Traders and Suppliers in one purpose-built solution to plan and negotiate promotions, deals, and supplier funds. Create digital contracts with full deal/contract negotiation and audit trails.
Easily share data with Suppliers on their Product and Deal performance, extend the AI-driven forecasts and analytics into the heart of the negotiation and utilise powerful automation tools with trusted suppliers.
Functions within the module:
• Supplier Planning
• Supplier Negotiations
• Deal Management
• Automation
• Vendor Funding
• Joint Supplier/Retailer Business Plan
• Track, trace and monitor/report Supplier activities
Retail Merchandising teams typically collect funds that are equivalent to 95-100% of the discounts used to fund and incentivise promotions which in turn typically run at 30-35% of total sales. For a $10B retailer, this could amount to a trade funds budget in excess of $500M. In addition to this, the Suppliers supplementally fund advertising and media activities. If you are still relying on EDI "dumps" of promotional offers or Portals for Suppliers to upload their standard deals, of just spreadsheets from your suppliers your organisation is not operating at its peak.