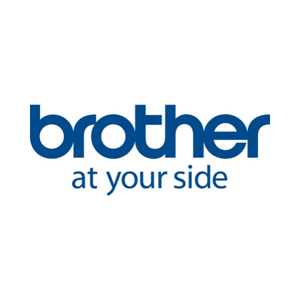 Brother UK
Stand: 6C50
| Mobile Store & Warehouse Solutions
| Price Management & Optimisation
| Cloud Solutions
| Hardware Maintenance
| Implementation Service
| IT Infrastructure Management & Security
| Labelling & Ticketing Software
| Smart Shelf Labelling
| Packaging & Labelling Solutions
| RFID Tracking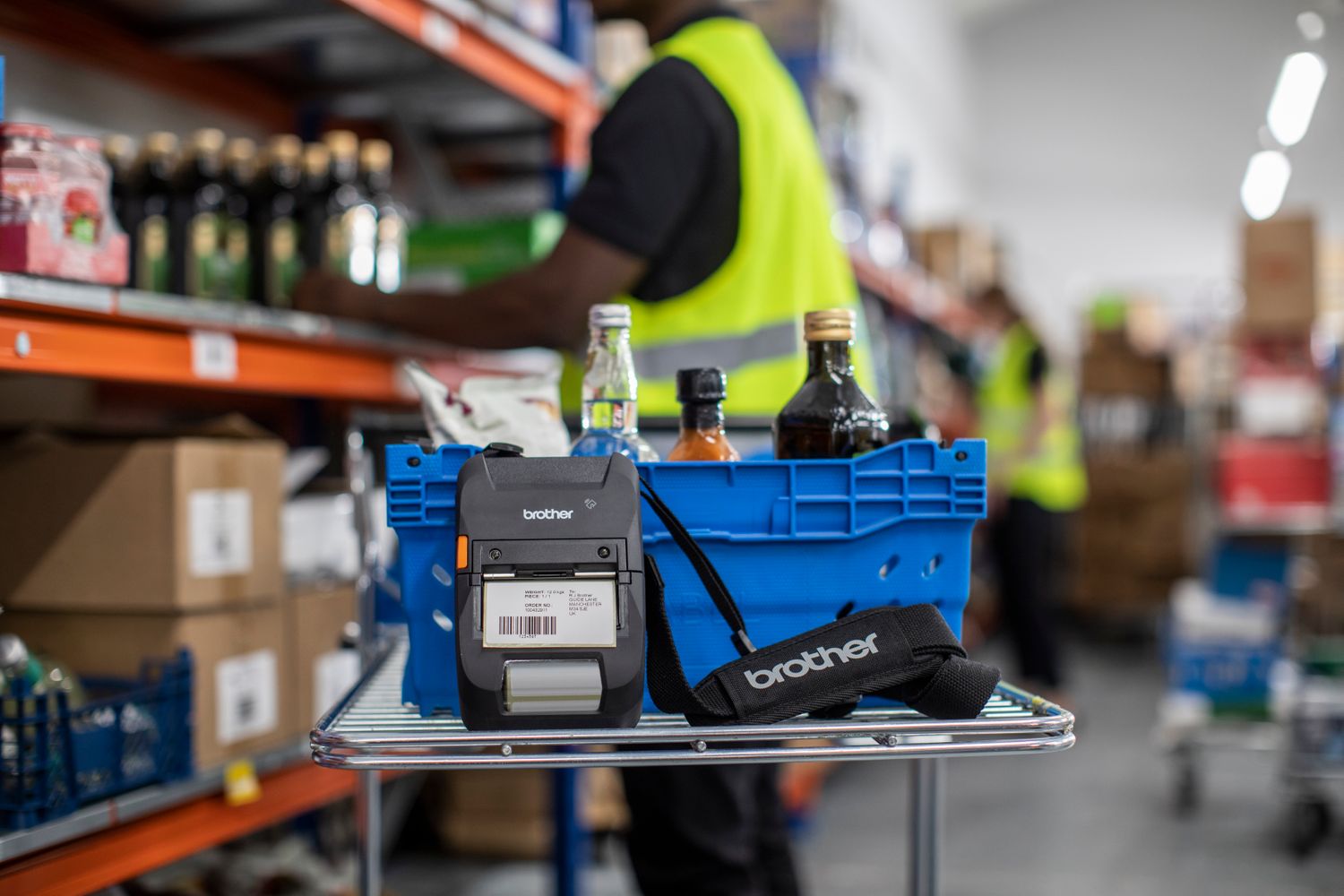 Brother's fast and reliable print and labelling technology will support you in delivering exceptional retail processes, from the warehouse floor to doorstep delivery, and everywhere in between.
Working together, we can create custom print and labelling solutions that integrate with any stock management system to produce accurate and reliable barcode and pricing labels.
Our retail print and labelling solutions help you boost productivity, create new efficiencies and ensure safety and compliance now, all while future proofing your business with scalable and flexible solutions that can grow with you.