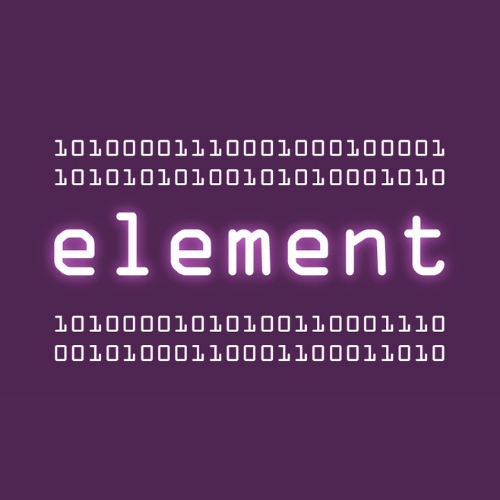 Element
Stand: 6G02
| In-store Advertising
| Optimisation & Personalisation Technology
| Allocation
| Merchandise Management & Master Data Management
| Merchandise, Content & Assortment Planning
| Space Management/Planograms & Visual Merchandising
| Green/Sustainable Products/Solutions

Element is a multi-channel marketing operations platform designed for use by retailers, brands, printers and print managers.
Element offers a fresh take on running retail marketing operations at Head Office, regional and store level, ensuring retailers get the most out of their in-store marketing budget, that head office, regions and stores are all aligned, and that the carbon footprint of every in-store promotion launched is measured and reported on.
Borne out of years of experience of delivering these systems the traditional way, the makers of Element took a step back, re-wrote the textbook and came up with a system that offers retailers of any size a cost-effective way of making sure their stores get the right marketing materials in the right places at the right time. In addition to this, it connects with partners to provide an industry-approved measurement of the carbon footprint of every in-store promotion and suggests interventions to reduce a store's upstream carbon footprint from POS materials, helping retailers on their pathway to Net Zero.
Visit Element at stand 6G02 for a demo on how you can:
Manage your in-store promotions in one place and make sure your stores get the right marketing materials at the right time.
Measure the carbon footprint of every in-store promotion.
Use suggested interventions to reduce that footprint.
Improve compliance by ensuring in-store marketing campaigns are delivered and implemented correctly.
Get live reporting of in-store activity, and use the data to plan future promotions.
Manage all your suppliers in one place and provide stores with an online catalogue of marketing materials available to order, with the ability for you to approve store requests and make sure they are within your budget constraints.
Provide your stores and regional managers with local marketing capability, empoworing them to run local promotions whilst maintaining brand compliance.