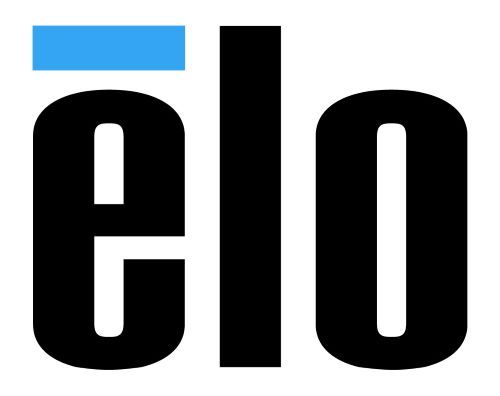 Elo
Stand: 5E25
| Digital Signage Kiosks
| Media Players
| Screen Manufacturer
| POS Payments
| EPOS Solutions
| Kiosks
| Scanners/ Hand-Held Terminals
| Self-Checkout

As a leading global supplier of interactive solutions, including commercial-grade Android devices, #EloIsEverywhere. To date, we have deployed more than 25 million installations in over 80 countries. A new Elo touchscreen is installed every 21 seconds, on average, somewhere in the world. Built on a unified architecture, Elo's broad portfolio allows our customers to easily Choose, Configure and Connect & Control to create a unique experience. Choose from mobile computers, all-in-one systems, open-frame monitors, digital signage displays and touchscreen monitors ranging from 7 to 65 inches. Configure with our unique Elo Edge Connect peripherals that allow use-specific solutions. Connect & Control with EloView®, a secure, cloud-based platform for Android-powered devices.
Consumers can find Elo touchscreen solutions in self-service kiosks, point-of-sale terminals, interactive signage, gaming machines, hospitality systems, point-of-care displays and transportation applications—to name a few.
Products
The Elo M50 is an enterprise-grade, Android mobile computer purpose-built to increase efficiency by putting everything your workers need into the palm of their hands. Complete with a 5.5-inch HD touch ...

Endless Opportunities with Self-Service! As technology adoption rises, Elo's versatile, modular solutions offer innovative ways to meet consumers' changing behavior by creating unique customer experie ...

The versatile EloPOS System combines modern aesthetics, modular flexibility and commercial-grade reliability. Purpose-built for point of sale, EloPOS offers four touchscreen displays options: 15.6-inc ...
Videos
Built on a unified architecture, Elo's modular solutions can be configured with accessories and stands for a multitude of interactive applications.