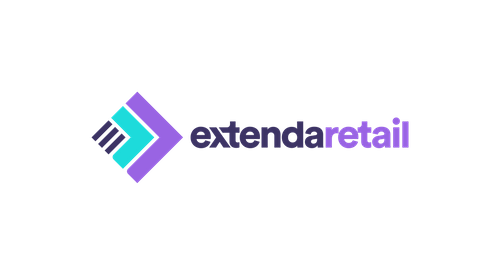 Extenda Retail
Stand: 6C78
| In-store Software
| Omnichannel Payments
| Automation
| Cash Management
| Checkout Free/Just walk Out
| Checkout Peripherals
| Self-Checkout
| Warehouse Management Systems

Self-service, Self-Checkout Software and Loss Prevention Solutions
Through frictionless, game-changing software we help businesses grow, optimize staff performance and customer experience. Our portfolio includes POS (point-of-sale) & Checkout, WMS, Customer Intelligence & Loyalty, and Pharmacy software.Over 40 years of experience as an industry leader in retail software development, and hundreds of retail chains in over 37 countries across the globe. Headquartered in Stockholm, Sweden, Extenda Retail has a strong Nordic and European presence, with several offices around Europe.Our latest innovation is Hii (High Intensity Intelligent) Retail, a cloud native platform that allows retailers to enable true unified commerce, while delivering the best service to attract and delight customers. https://youtu.be/tQKIg4JcnS0
We can help you to fight Losses linked with Self Service.
Our tool Self Service Loss Prevention:
Machine Learning powered loss detection engine that learns from every shopping journey, constantly improving the loss probability accuracy and protecting your margins.

Hardware agnostic technology, easy to integrate with your existing checkout systems and current self service set ups, allowing short time-to-market and high scalability.

An accurate and efficient basket audit process that analyzes all your customers but only audits those who pose real risk to your business, skipping unnecessary checks and providing a better customer experience.

Open for integration with 3rd party triggers that can further enhance the ML engine power and detect fraudulent behavior, like surveillance cameras or computer vision.

Combine static/traditional rule based basket audit triggers with our Machine Learning model to make a step-by-step transition to new technologies that safeguard your business.
Learn more at www.extendaretail.com
Address
Extenda Retail AB
Gustav III:s Boulevard 50A
+44 736 55 00 786
Stockholm
169 73 Solna
Sweden