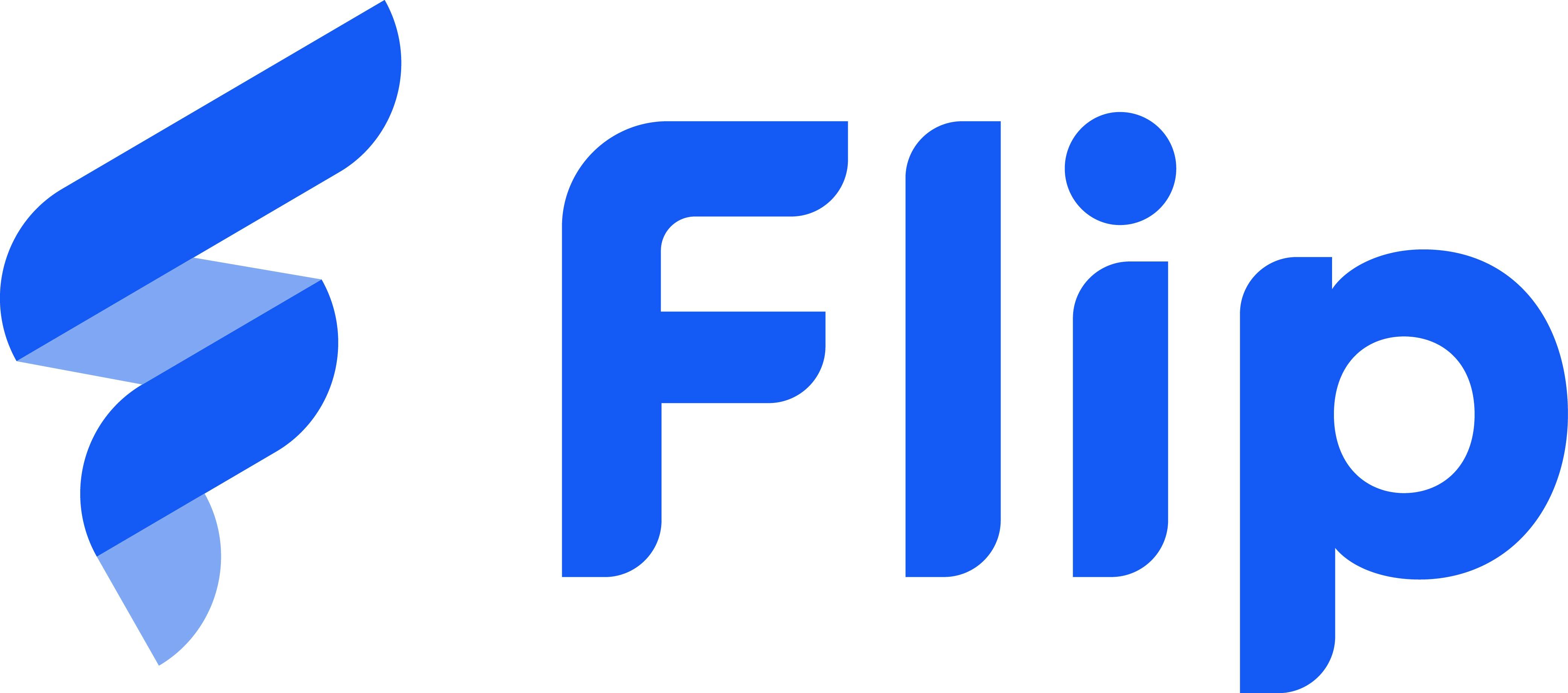 Flip
Stand: 5A43
| E-Learning
| HR Management
| Task Management Systems
| Time & Attendance
| Workforce Management
| Labour Scheduling
| Payroll
| Communication Devices
| Connectivity
| Store Apps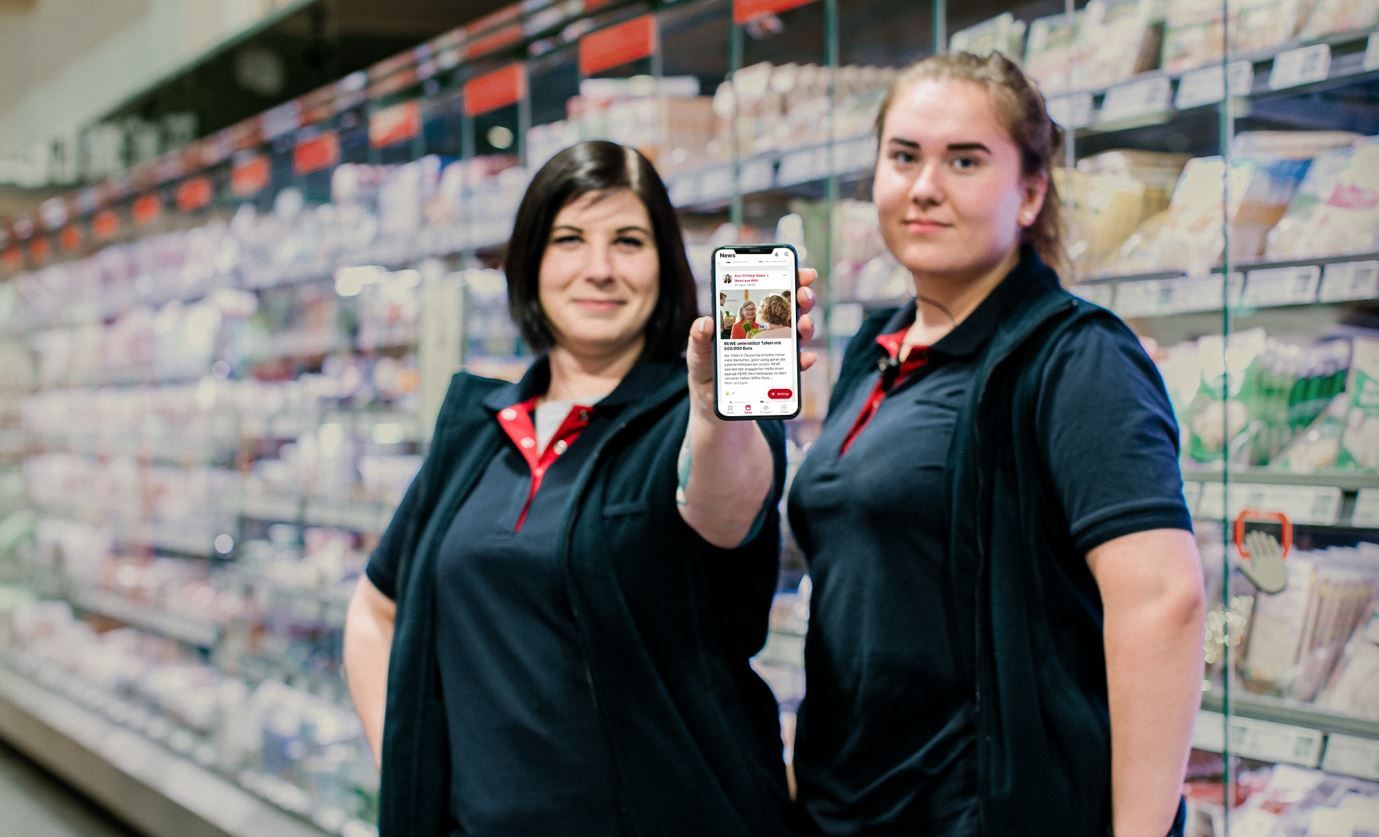 Flip is one of the leading employee apps empowering deskless work in Europe. The app reaches all employees in the frontline with just two clicks and thus connects deskless workers digitally with their own organization for the first time. Flip combines top-down and bottom-up communication tools such as a personalized newsfeed, individual and group chats with additional functionalities such as task management, digital shift and vacation planning and many more. The app can be fully integrated into the existing IT infrastructure and adapted to the corporate design. Flip integrates all important company processes for the deskless workforce in one app bringing the entire company into the deskless worker's pocket. Flip is building the first mobile operating system for the frontline - GDPR-compliant and secure. Flip is already used by numerous well-known customers from various industries such as PORSCHE, ROSSMANN, REWE and EDEKA, as well as fast-food giant McDonald's. The company employs around 150 people, is headquartered in Stuttgart and has an office in London. For further information, please visit https://www.getflip.com/
Products
Videos
Watch the Success Story of McDonald's & Flip and learn how McDonald's, as one of the leading fastfood restaurant chain, is leading its employees into a digital communication future.

Flip - the employee app for your deskless workforce. Get to know how the German DIY retail giant toom put internal communications to a new level. Reach all employees - from the office to the floor.
News
Employees without a PC can access shift schedules and holiday requests via the start-up's app. Porsche, Rossmann and Edeka are already customers. The potential is considered huge.