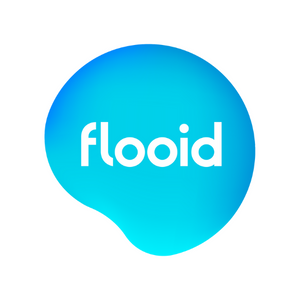 Flooid
Stand: 6E88
| Business Intelligence
| Click & Collect Solutions
| Mobile Commerce
| Multi-Channel Solutions
| Analytics Software
| Cloud Solutions
| Epos Solutions
| Inventory Management
| Self-Checkout
| Store Back Office

Flooid is a market-leading unified commerce platform that enables retail and hospitality brands to sell to customers flexibly and consistently, wherever they are and however they choose to shop. Our solutions enable retailers to select the right mix of services and tech partners to facilitate the selling journey that's right for every customer.
Address
PCMS House
Torwood Close
Westwood Business Park
Coventry
West Midlands
CV4 8HX
United Kingdom
Videos
Retailers today need technology that deals with the core capabilities they need now, as well as a flexible platform to build and innovate on, so they're ready for the future.