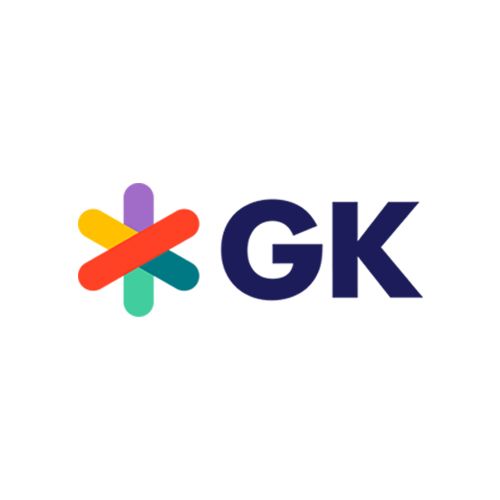 GK Software
Stand: 6E48
| Artificial Intelligence/Machine Learning
| Big Data Analytics & Insights
| Click & Collect Solutions
| Multi-Channel Solutions
| Price Management & Optimisation
| Checkout Kiosks
| POS Payments
| Checkout Free/Just walk Out
| Self-Checkout
| ERP/Business Management

With over 400,000 store platform and payment installations in more than 65 countries, GK Software is an international leader in store solutions. GK's state-of-the-art technology provides retailers with solutions that simplify their operations and enable them to better serve their customers across all retail formats.
The core is CLOUD4RETAIL GK's comprehensive retail platform that supports the most important services for unified commerce and empower retailers with native services that connect their stores with a seamless omnichannel process. From mobile customer loyalty to mobile store merchandise management, AI-enabled personalization and so much more, the modern, open and quickly expandable unified cloud platform is ready to do it all.
The CLOUD4RETAIL platform delivers a comprehensive set of services packages for the orchestration of all business processes in a true Omni-Channel environment. The OmniPOS services package powered by cloud4retail for instance delivers all processes in the store. This enables consistent processes, uniform data management and clear communication structures. The OmniPOS package avoid isolated applications and reduce service costs and maintenance.
Address
GK Software SE
Waldstrasse 7
Schoeneck
08261
Germany