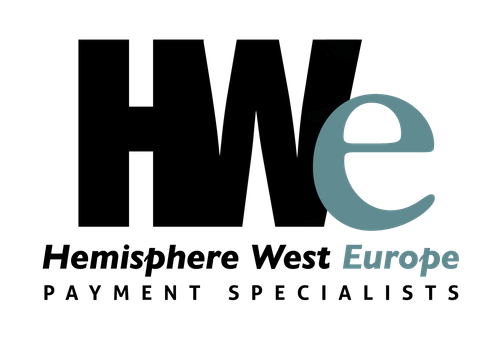 Hemisphere West Europe
Stand: 6K24
| E-Commerce Platforms
| Mobile Commerce
| Checkout Kiosks
| Coin & Note Counters
| EFT Terminals & Software
| Merchant Services
| Omnichannel Payments
| POS Payments
| Checkout Peripherals
| EPOS Solutions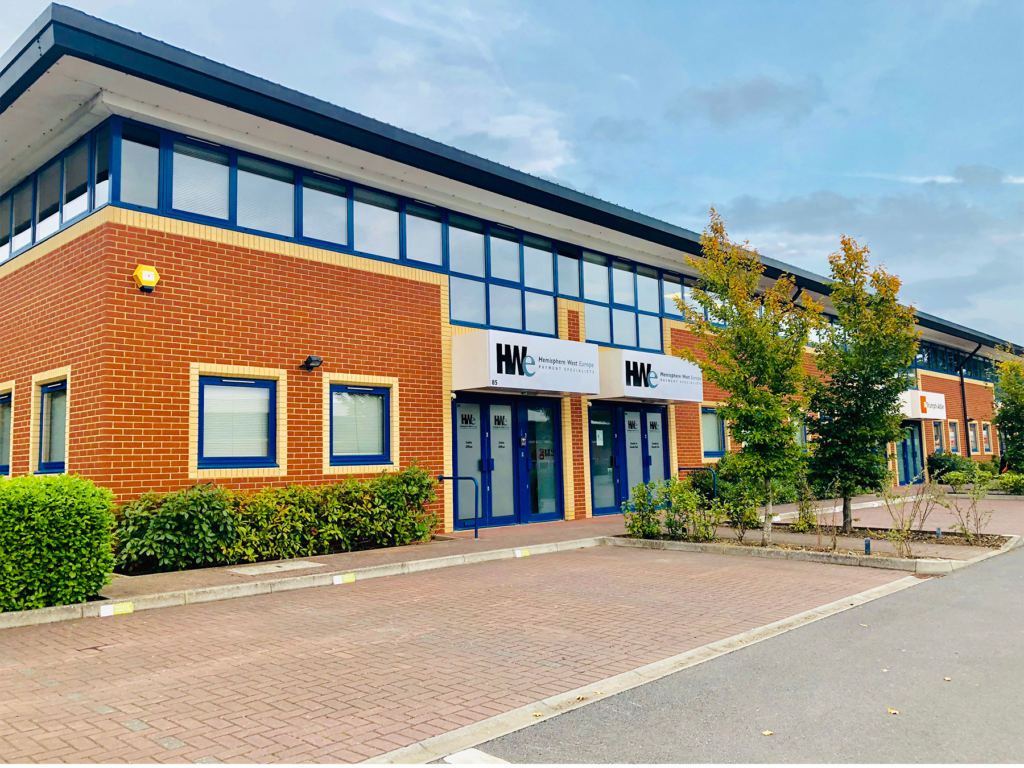 Hemisphere West Europe Ltd (HWE) specialise in providing payment solutions to OEM's and merchants.
HWE are a leading UK stock holding distributer and a trusted partner for many reputable manufacturers, including: Ingenico, BBPOS, PAX, CPI, Miura, OTI, WH Munzprufer, Astrosystems and Thales. HWE partner and distribute multiple payment gateway solutions, as well as maintaining strong relationships with acquirers.
For 20 years, Hemisphere West Europe Ltd has offered unbiased expert advice in the payment solution space with payment hardware being our field of expertise. You will receive honest and thorough help from our dedicated team through your entire journey with us.
Address
HWE
85-87 Shrivenham Hundred Business Park
Majors Road
Watchfield
Oxfordshire
SN6 8TY
United Kingdom