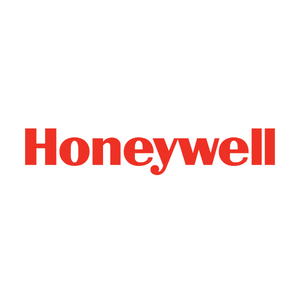 Honeywell
Stand: 5E35
| Click & Collect Solutions
| Mobile Commerce
| Mobile Store & Warehouse Solutions
| POS Payments
| Automation
| Scanners/ Hand-Held Terminals
| Smart Labels/RFID Tags
| Voice Tech
| Automation
| RFID Tracking
HONEYWELL SAFETY AND PRODUCTIVITY SOLUTIONS
Online or in-store, it's all the same to consumers, or at least they expect it to be.
Today's retailers are faced with rapidly changing customer behaviors, including an unceasing demand for seamless and error-free services.
At Honeywell we've developed retail solutions to combine people, assets and merchandise in powerful ways, from the distribution center to the storefront. Our proven expertise, fulfillment systems, robotics, hardware, software and support services are all backed by a powerful data engine.
Honeywell Safety and Productivity Solutions (SPS) provides products, software and connected solutions that improve productivity, workplace safety and asset performance for our customers globally. We deliver industry-leading mobile devices, software, cloud technology and automation solutions, the broadest range of personal protective equipment and gas detection technology, and custom-engineered sensors, switches and controls.
Address
Honeywell House
Skimped Hill Lane
Bracknell
Berkshire
RG12 1EB
United Kingdom