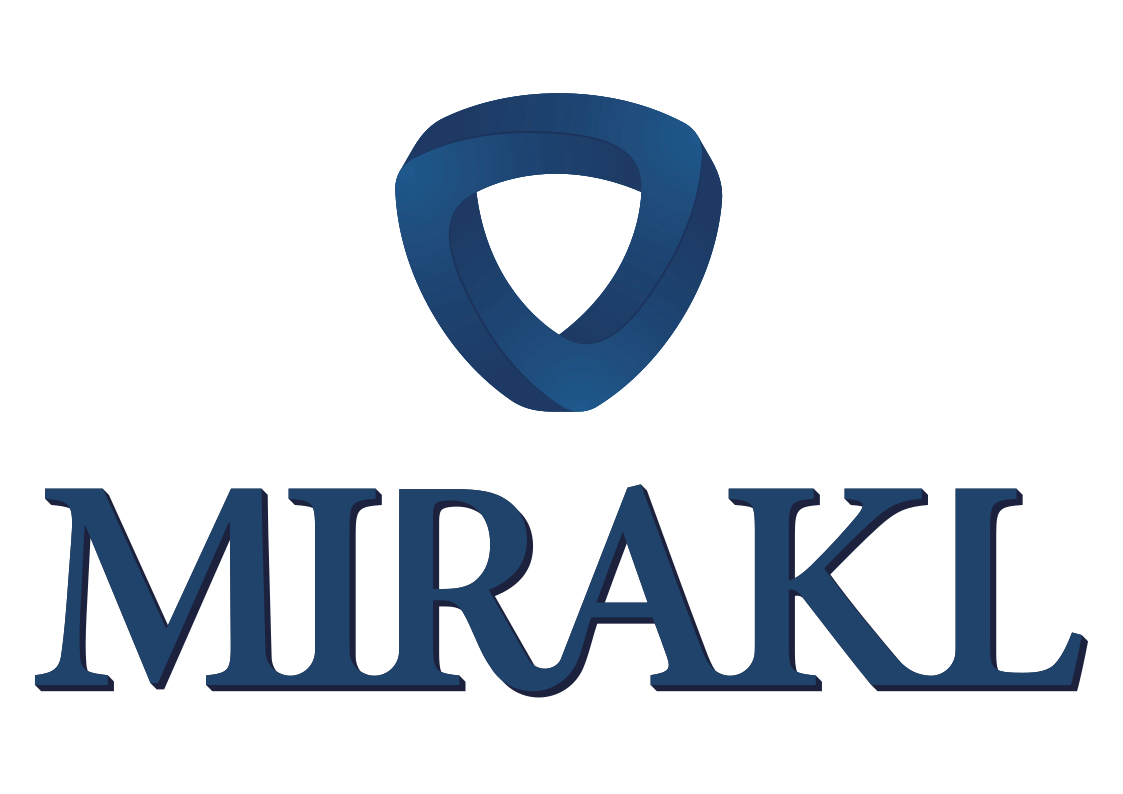 Mirakl
Stand: 6C28
| Digital Shopper Analytics & Engagement
| E-Commerce Platforms
| Mobile Store & Warehouse Solutions
| Product Search & Discovery
| Multi-Channel Solutions
| User Experience & UX Design
| Optimisation & Personalisation Technology
| Inventory Management
| Price Management & Optimisation
| Green/Sustainable Products/Solutions
Mirakl offers the industry's first and most advanced enterprise marketplace SaaS platform.
With Mirakl, organizations across B2C and B2B industries can launch marketplaces faster, grow bigger, and operate with confidence as they exceed rising customer expectations. Platforms are the new competitive advantage in eCommerce, and the world's most trusted brands choose Mirakl for its comprehensive solution of technology, expertise, and the Mirakl Connect ecosystem to unlock the power of the platform business model for them.
As a result, companies like ABB, Astore by AccorHotels, B&Q, Best Buy Canada, Carrefour, Catch, Changi Airport, Debenhams, Kingfisher, The Kroger Co., Leroy Merlin, Joules, Metro, and Toyota Material Handling and Secret Sales gain the speed, scale and agility to win in the changing eCommerce landscape.