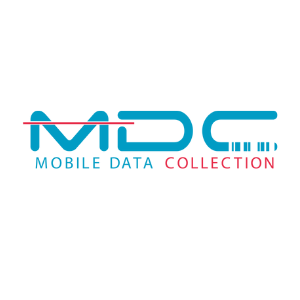 Mobile Data Collection
Stand: 6B30
| Mobile Store & Warehouse Solutions
| Inventory Management
| Hardware Maintenance
| Inventory Management
| Scanners/ Hand-Held Terminals
| Smart Labels/RFID Tags
| Stocktaking
| Inventory & Order Management Systems
| Warehouse Management Systems
| Green/Sustainable Products/Solutions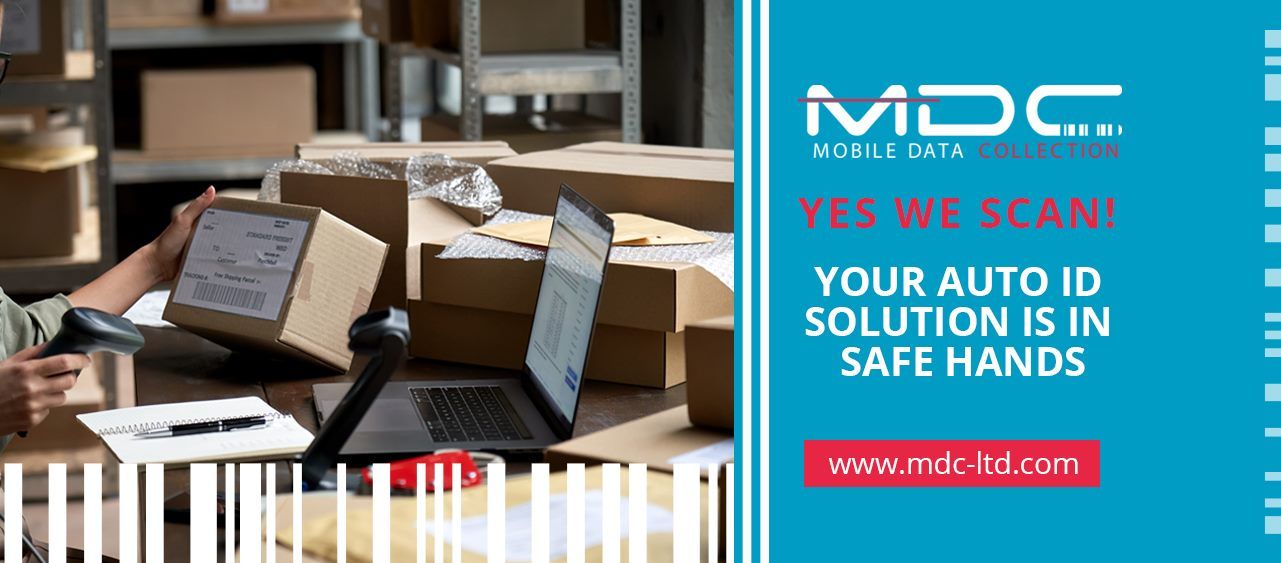 We are the UK and Europe's Most Trusted Provider of Automatic Identification and Data Capture Solutions partner. Operating for over 15 years, we offer a full range of Auto ID solutions such as barcode scanners, mobile computers & tablets, RFID & POS solutions, printers, label supplies and more. We live and breathe Auto ID technology, but our greatest asset is our knowledge. With well-trained technicians, smart solution architects, and over a decade of experience, we know Auto ID inside-out. When you work with us, you get the advantage of all that expertise.
Address
Unit 1A
Lambs Farm Business Park
Basingstoke Road
Reading
RG7 1PQ
United Kingdom
Products
Print perfection for all Take ease of use to new levels with these innovative thermal printers which take just 8 seconds to load with new ribbon. Five status icons let workers see at a glance what the ...

Because image matters The Xeon series defines a bold new standard for handheld scanners, boosting workflow performance. Faster, accurate readings are yours thanks to a revolutionary decoder that makes ...
Videos