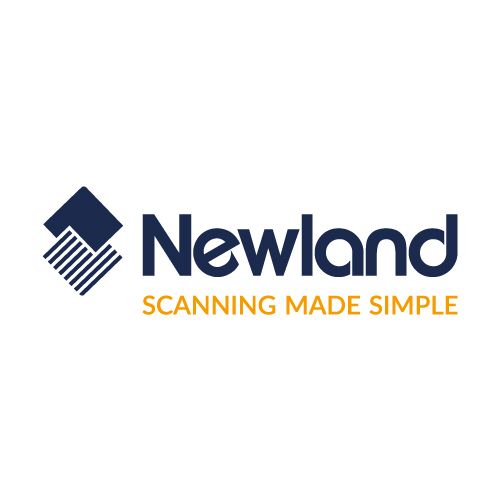 Newland
Stand: 6G18,6G20
| Merchandise Management & Master Data Management
| Inventory Management
| Kiosks
| Scanners/ Hand-Held Terminals
| Self-Checkout
| Stocktaking

Newland EMEA makes scanning simple. A leading player in the global AIDC industry, we create 1D and 2D data capture & collection devices accessible to businesses of all shapes and sizes.
At Newland, we build our products from the ground up. Our product range consists of stationary & handheld scanners, mobile computers, micro kiosks and tablets, and OEM scan engines. All based on our UIMG image technology and 2D decoder chip.
With a full range of products to take you through the entire retail journey, from production, logistics, warehousing to POS, Newland is here to provide you with precisely what you need.