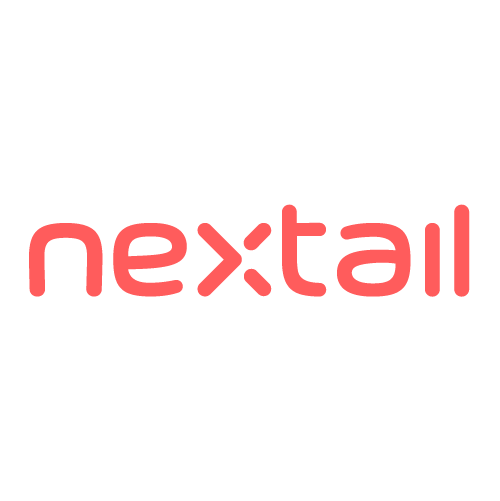 Nextail
Stand: 6C58
| Forecasting
| Merchandise Management & Master Data Management
| Merchandise, Content & Assortment Planning
| Allocation
| Inventory Management
| Replenishment
| Price Management & Optimisation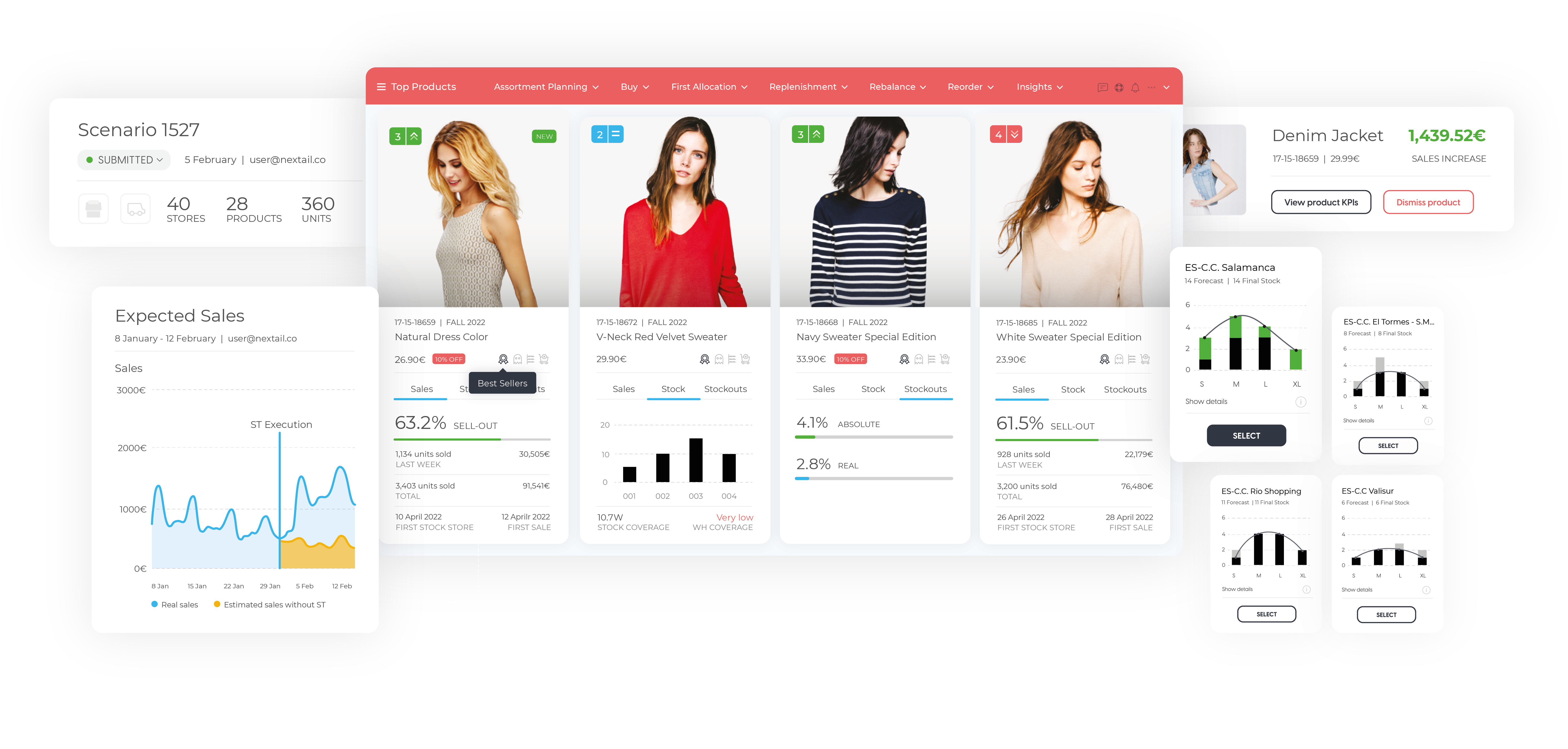 Nextail is a platform of end-to-end inventory management solutions that delivers customer-centric, data-driven decisions so that brands and retailers can sell more with less stock. By leveraging the power of AI and advanced algorithms, Nextail increases stock efficiency across all of a retailer's channels through hyper-local demand forecasting and process automation. That way, they can automate the science of retail and dedicate more time to the art.
Nextail takes an agile approach to merchandising, empowering brands and retailers to stay closer to the reality of demand so they can anticipate, rather than simply react when it changes. Customers typically see value delivered within weeks, with sales increasing between 5-10%, in-store stock coverage dropping by 30%, and stockouts lowering by 60%.
Making the retail world a better, more sustainable place.
Nextail is currently working with over 30 international brands and retailers including Guess, Versace, River Island, Pepe Jeans, and Women's Secret.
---
Industry experts, analysts, and global organizations such as the World Economic Forum, Gartner, Business Insider, and Retail Week/World Retail Congress have recognized the Nextail approach to agile inventory management.