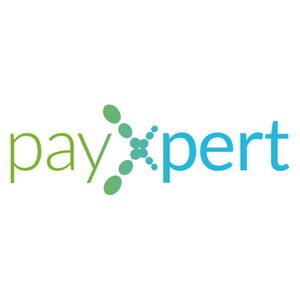 PayXpert
Stand: 6B19
| Business Intelligence
| Click & Collect Solutions
| E-Commerce Platforms
| Facial Recognition
| Multi-Channel Solutions
| Checkout Kiosks
| Merchant Services
| Omnichannel Payments
| POS Payments
| EPOS Solutions

PayXpert provides Android POS solutions and e-commerce payment processing for merchants and partners in the UK and Europe. We are a direct acquirer member of international card schemes and also provide a wide range of alternative payment methods (APM's) to our customers. We provide innovation and added value in and around the payment experience.​
Let's talk about payments!
News
PayXpert joins countless other high-profile quality suppliers assisting businesses to stay ahead of the competition.