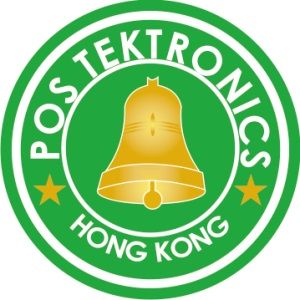 PoS Tektronics
Stand: 6B81
| Mobile Store & Warehouse Solutions
| Automation
| Checkout Peripherals
| EPOS Solutions
| Kiosks
| Scanners/ Hand-Held Terminals
| Self-Checkout
PoS Tektronics is a white label manufacturer of Point of Sale & AIDC Products since 2012. PoS Tektronics have expanded its product line in to a more comprehensive and innovative range of hardware over the period of years. Our customers benefit from our dedication, affordable prices and timely service.
We have an in-house team of Engineers for Product Design, R&D, Software Development and Hardware Support. Products offered by us are in-house designed, developed with our own expertise.
All our Products are designed & manufactured in China. Our main markets are Europe, South America, Russia & CIS. Majority of our customers worldwide are OEM. Our customers are mostly Software companies, Distribution Houses and Value added Resellers.
In 2023, our network reached over 30+ countries with 100K terminals sold worldwide.
Address
Rooms 1318-19, 13 / F, Hollywood Plaza,
610 Nathan Road, Mongkok,
Kowloon
99907
Hong Kong