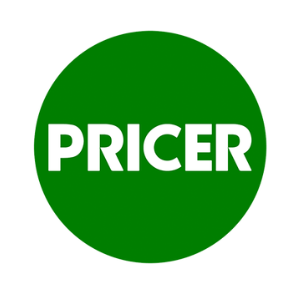 Pricer
Stand: 6E18
| Price Tracking, Conversion Tools & Analytics
| In-store Advertising
| Click & Collect Solutions
| Inventory Management
| Replenishment
| Cloud Solutions
| Automation
| Scanners/ Hand-Held Terminals
| Smart Shelf Labelling
| Store Apps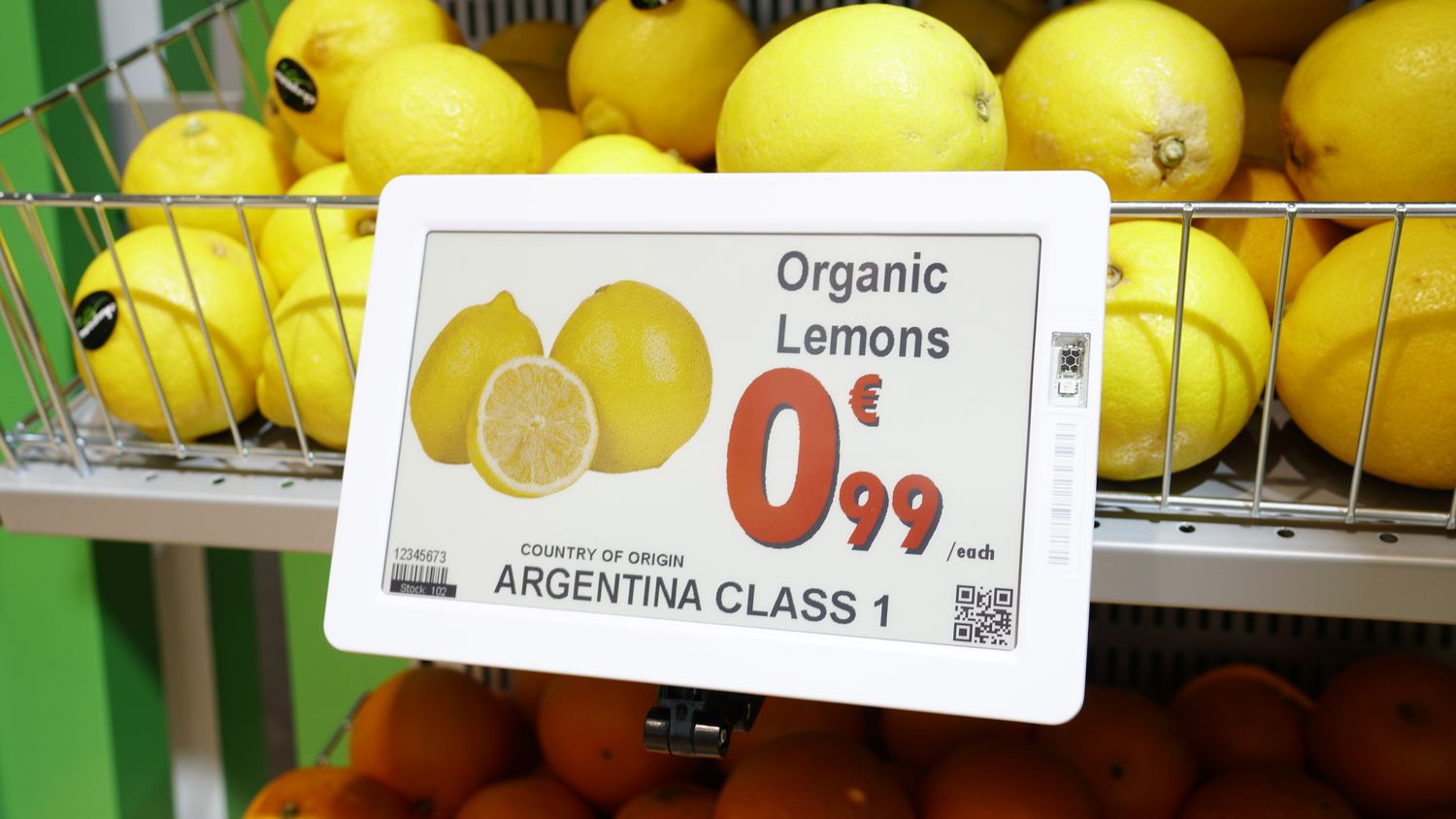 Headquartered in Sweden, Pricer is a leading shelf-edge automation and communications company, with solutions based on Electronic Shelf Labels (ESL) and unique technology for real-time communication. Pricer's next-generation reliable and sustainable in-store solutions have been developed to help leading retailers digitize critical in-store processes, increasing staff productivity and enabling a better shopping experience to empower the store.
Also now available are multi-colour electronic shelf labels, and a digital signage solution to give retailers a new edge in endcap promotion.
Come see the difference at Pricer booth 6E18.