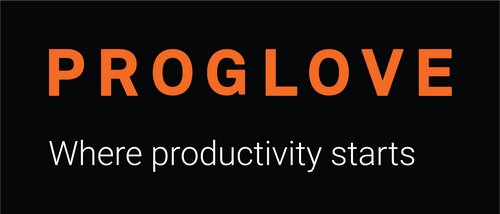 ProGlove
Stand: 6B48
| Click & Collect Solutions
| Mobile Store & Warehouse Solutions
| Automation
| Inventory Management
| Scanners/ Hand-Held Terminals
| Automation
| Warehouse Management Systems

Massive change continues to impact the world of retail. Speed, direct-to-door delivery, multi-channel approaches, click to collect and many more are top priorities for businesses and consumers alike. Therefore, retail organizations need to deploy smart technologies to address these requirements.

Our wearable technology and software solutions help organizations tap into efficiency potentials they never knew they had. Our technology connects your workforce to the internet of things, drives digitalization across your shop floor, and promotes human-machine collaboration. We augment the human worker to allow for faster barcode scanning, reduce picking errors, and enact worker well-being. In combination with our bottom-up industry analytics solution, we deliver the means to design better processes, faster fulfillment, and more transactions immediately.

Picking, packing, staging, sequencing, returning, and many other retail warehousing and logistics jobs are so much easier with ProGlove.
Address
Workaround GmbH
Rupert-Mayer-Str. 44
Building 64.08
Munich
81379
Germany
Videos
MARK Display product demo during MARK@Home virtual fair (Spring 2020).