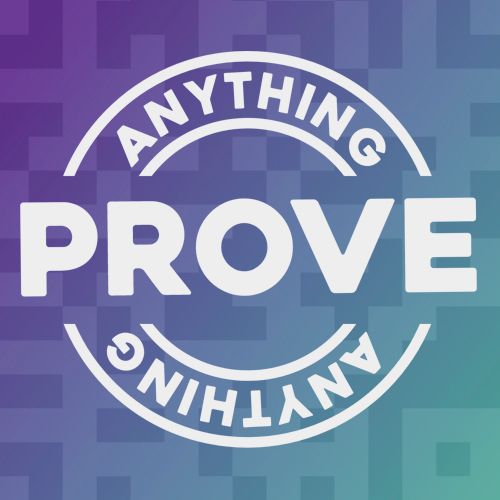 Prove Anything
Stand: 6A75
| Loyalty Programmes
| Big Data Analytics & Insights
| Brand Experience
| Digital Marketing
| Optimisation & Personalisation Technology
| Smart Labels/RFID Tags
| Smart Shelf Labelling
| Packaging & Labelling Solutions
| Waste & Recycle Solutions

Prove Anything creates digital twins around products that unlock a new world of information, media and engagement.
Product Tree by Prove Anything is an extensible app platform that brings your products to life, enabling new channels of communication and commerce, with the product itself becoming the key to unlocking richer consumer experiences and more efficient customer service.
Our Product Portals create a single point of access for customer helpdesks, manuals and instructions, spare and replacements parts as well as comprehensive engagement, feedback and market research tools.
Address
71-75 Shelton Street
Covent Garden
London
WC2H 9JQ
United Kingdom