Proximity
Stand: 6B56
| CRM Systems
| Point of Purchase Tools
| Task Management Systems
| Clienteling
| Email Marketing
| Optimisation & Personalisation Technology
| Inventory Management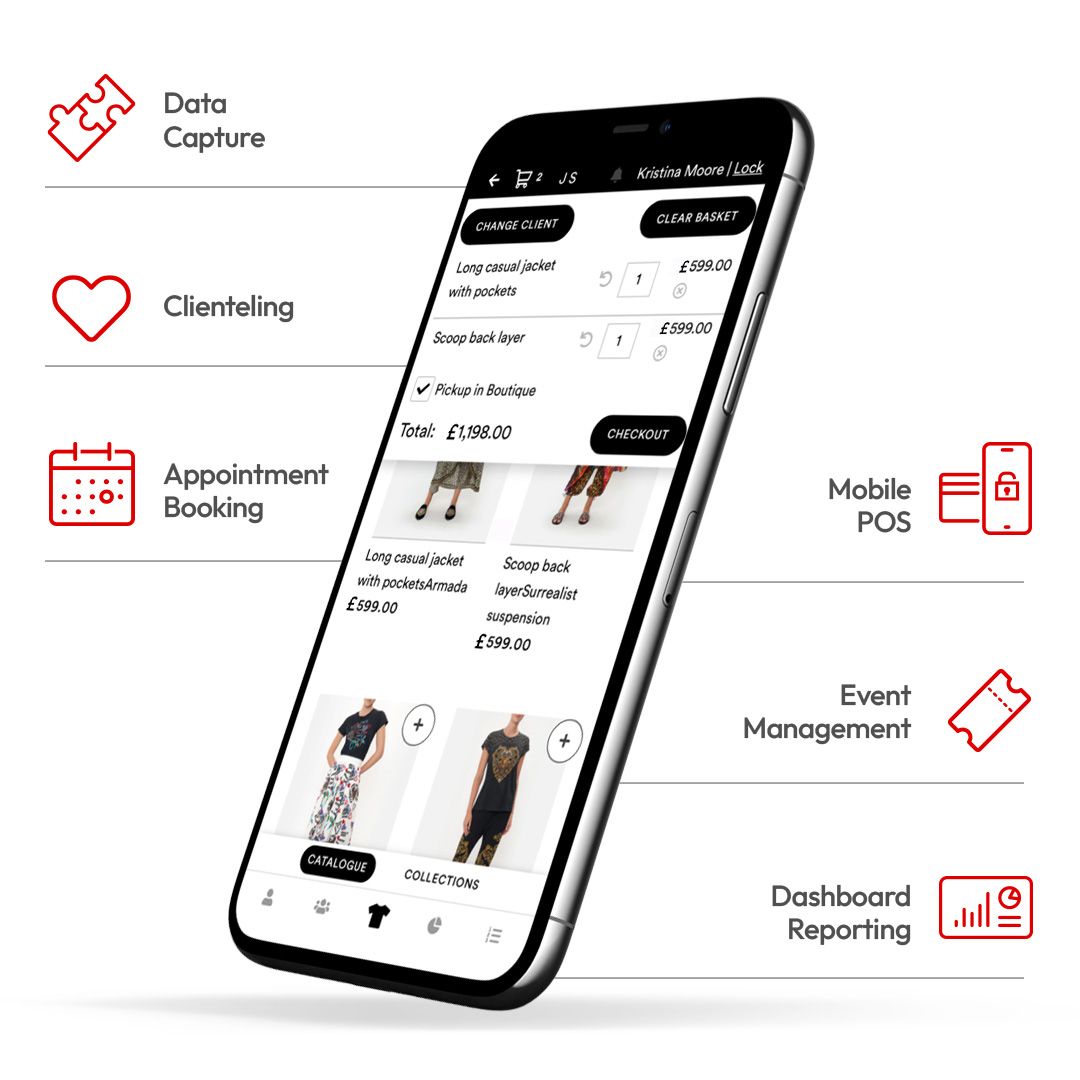 PROXIMITY
Close the gap between physical and virtual retail by empowering your teams to deliver exceptional customer experiences anywhere, anytime with our one-stop retail solution, the Retail Super-App.
Build customer engagement, strengthen loyalty, save money and increase efficiency in a single app experience.
How do we do it?
Discover how to empower your teams by delivering exceptional customer experiences anywhere, anytime, using an all-in-one solution.

CLIENTELING
Cultivate customer relationships at scale. Make it easy to personalise your engagement, with omni-channel and integrated clienteling tools.

APPOINTMENT BOOKING
Book appointments with your local and international customers. Integrated with the entire customer journey, this step seamlessly connects the digital and physical customer experience.

EVENT MANAGEMENT
Plan, build, and manage exceptional in-store events. The app helps you engage new audiences, and nurture relationships long after.

MOBILE POS & ENDLESS AISLE
Make sourcing inventory and payment time completely frictionless. Take Proximity's mobile POS anywhere, transforming how and where your customers can transact.

DASHBOARD REPORTING
Report and analyse metrics based on the KPIs that matter to you.

INTEGRATIONS & APIS
Supercharge your solutions with Salesforce and bespoke APIs.
Videos
Proximity is the Retail Super-App, designed to transform how you engage with your customers.​