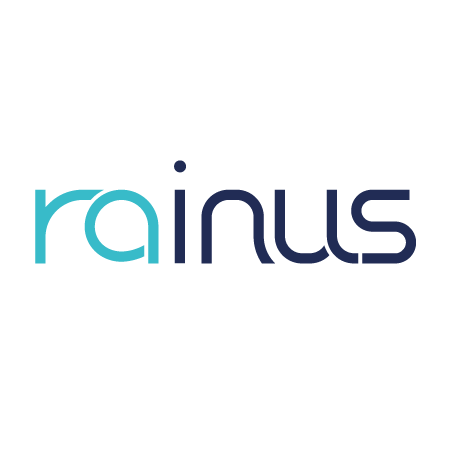 Rainus
Stand: 5E70
| Price Tracking, Conversion Tools & Analytics
| Digital Menu Boards
| In-store Advertising
| LED Signage
| Inventory Management
| Price Management & Optimisation
| Business Continuity Solutions
| Inventory Management
| Smart Labels/RFID Tags
| Smart Shelf Labelling

RAINUS is a South Korea-based company that makes Electronic Shelf Labels, Digital Signage, and other smart IoT solutions with a mission to empower retail businesses and shoppers across various industries.
Since its establishment in 2014, RAINUS supplies global markets on four continents including Asia, Europe, and America.
The personalized and convenient InforTab (ESL) solution allows retailers to update their prices in real-time, maximizing operational efficiency and simplifying customers' shopping experience, while Infortab Plus combines both ESL and digital signage functionalities in a touch-screen, full HD display format, revolutionizing In-Store marketing. RAINUS also offers accurate inventory management solutions.
All RAINUS solutions are managed in a single platform, keeping initial investments to a minimum, and the advanced architecture of InforTab leads to unmatched performance and stability, which sets it apart from other offerings available in the market.
Address
829-836 8F
42, Changeop-ro, Sujeong-gu
Seongnam-si
Gyeonggi-do
10001
Korea, Republic of
Products
InforTab Infinite has all the features of an advanced ESL line, including waterproof/dustproof capabilities and can be used with solutions such as real-time update, asset management, and inventory man ...