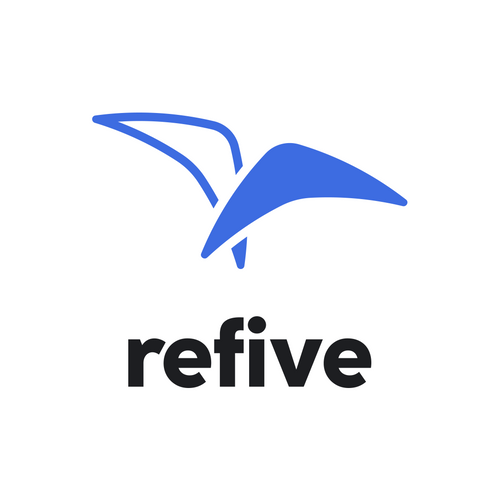 refive
Stand: 6H38
| Artificial Intelligence/Machine Learning
| Loyalty Programmes
| Big Data Analytics & Insights
| Data Warehouse/Decision Support
| Price Tracking, Conversion Tools & Analytics
| Point of Purchase Tools
| Brand Experience
| Digital Marketing
| Optimisation & Personalisation Technology
| Green/Sustainable Products/Solutions

refive is an end-to-end customer operating system that empowers retailers to know, engage and retain their in-store customers. Retailers such as Puma, vomFass, Shoepassion and many more use refive to:
Identify in-store customers and capture zero-party purchase, personal, behavioural and interaction data anonymously and frictionlessly using thoughtful touchpoints

Combine captured in-store and online data to create granular customer profiles and derive actionable AI-powered insights and predictions into customer behaviour that power marketing and operational decisions

Engage digitally with customers in-store and post-purchase in a personalised way using a range of interactions from digital receipts through wallet passes, Whatsapp and more
We achieve this without the overheads of apps, loyalty programs or complex hardware. By finally having a 360-degree view of customers' behaviour across channels, retailers have been able to increase customer retention, purchase frequency and basket sizes.