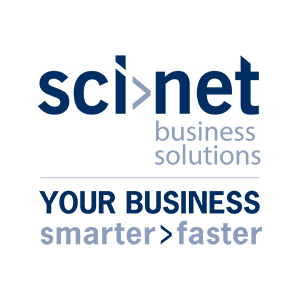 Sci-Net Business Solutions
Stand: 6B78
| E-commerce & M-commerce
| Multi-Channel Solutions
| Merchandise Planning & Inventory Management
| POS/POP
| Cloud Solutions
| IT Infrastructure Management & Security
| Supply Chain & Logistics
| ERP
| Warehouse Management Systems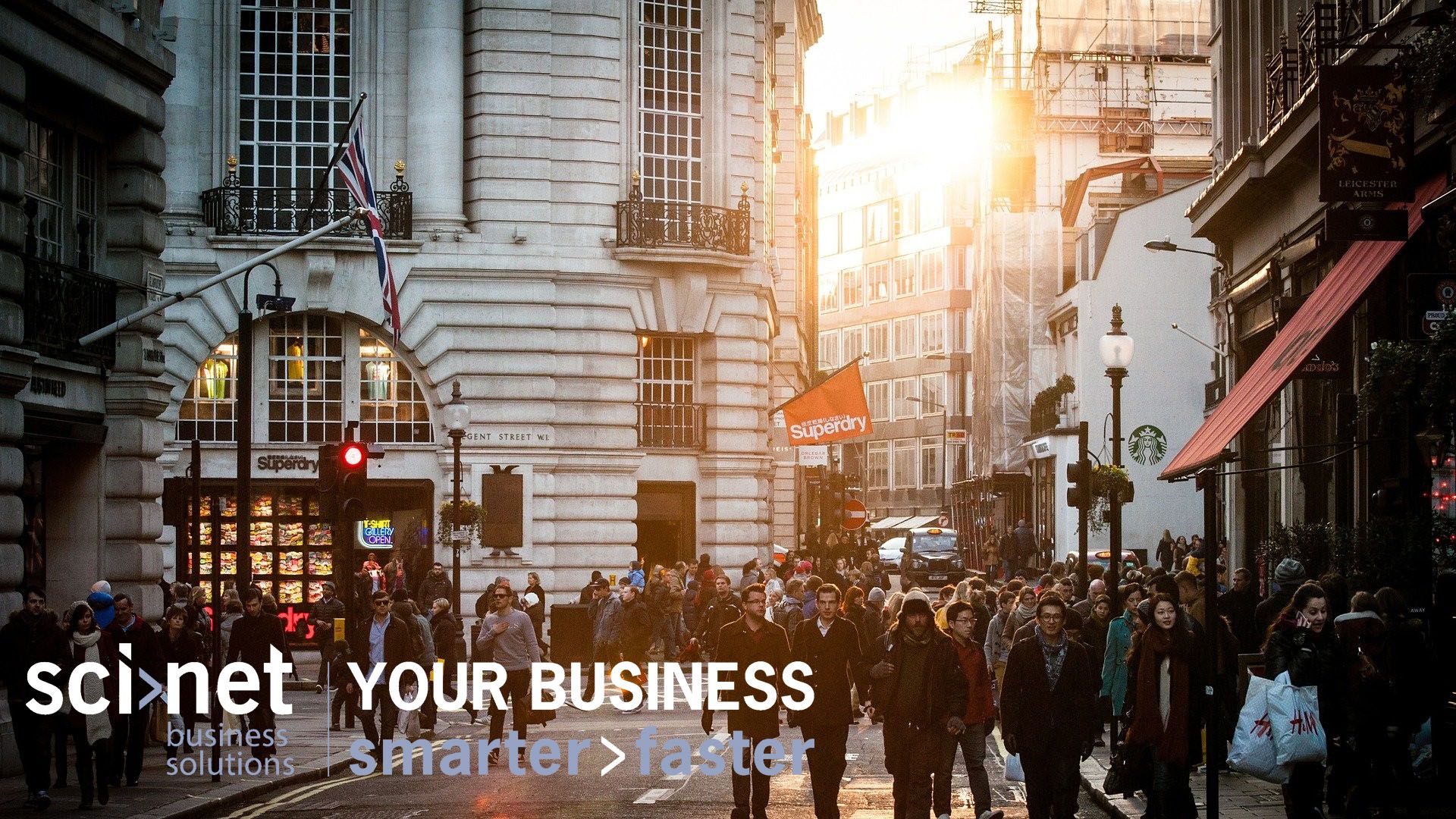 Sci-Net Business Solutions are looking forward to showcasing its ERP Retail software solution at the Reatil Technology Show. ERP Retail is built within the powerful Microsoft Dynamics Business Central platform.

Sci-Net will also be on hand to demonstrate our partner solution LS Retail, a world-leading developer and provider of all-in-one business management software solutions.
We are looking forward to providing retailers with the essential tools and functionality to succeed in today's ever-changing retail environment and stay ahead of the competition.
Address
ERP House
ERP House, Duns Tew Grange, Duns Tew Road
Oxon
OX7 7DQ
United Kingdom
Products
LS retail, a world-leading provider of business management software solutions Give customers outstanding shopping experiences across all your sales channels and ensure their loyalty and repeat busines ...
News
 Sci-Net's award-winning ERP>Retail solution can help retailers streamline operations, enhance customer experience, and boost their bottom line.