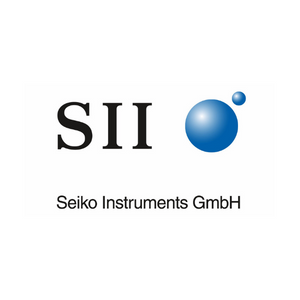 Seiko Instruments
Stand: 6A46
| IT Infrastructure Management & Security
| ERP/Business Management
| Packaging & Labelling Solutions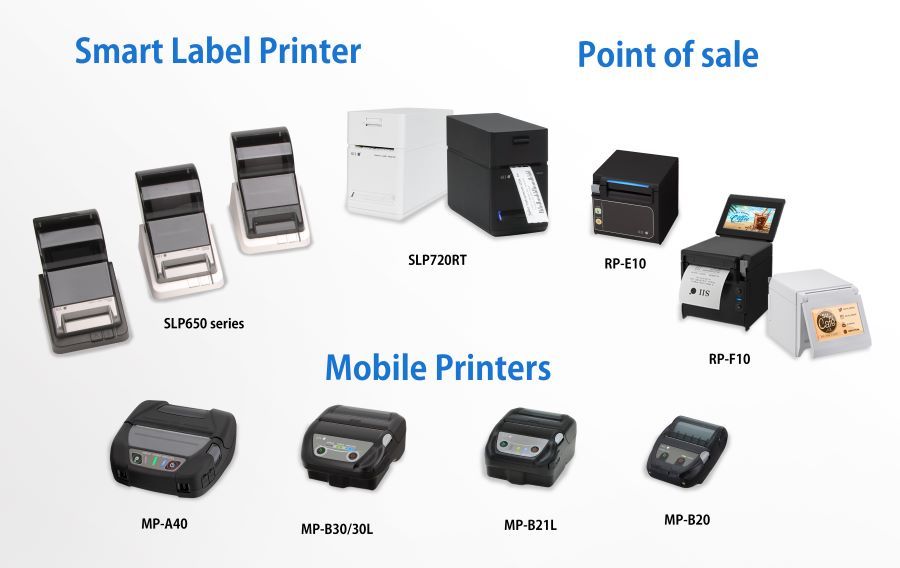 Seiko Instruments - A company with tradition and responsibility The Seiko Group of today developed from a watch shop in Tokyo which was already founded by Kintaro Hattori in 1881. We, Seiko Instruments GmbH, with our headquarter in Neu-Isenburg/Germany, were established 1983 being responsible for sales and marketing in EMEA (EuropeMiddleEastAfrica).
We are a leading expert in high-performance, high-reliability compact thermal printing technology. The latest portfolio offers a complete line of direct thermal printers with flexible, small footprint designs that help streamline the integration process.
Providing a full range of thermal printer mechanisms, Seiko Instruments provides Boxed Printer such as Receipt Printer, Mobile Printer and Smart Label Printer. This wide variety product lineup supports any printing demands in everyday life, including medical devices, self-service technology, point-of-sale, mobile applications, and more.