Sensormatic
Stand: 6D50
| Analytics Software
| CCTV
| In-store Software
| Online Software
| Security Compliance
| Security Tagging
| Inventory Management
| Smart Labels/RFID Tags
| RFID Tracking
| Green/Sustainable Products/Solutions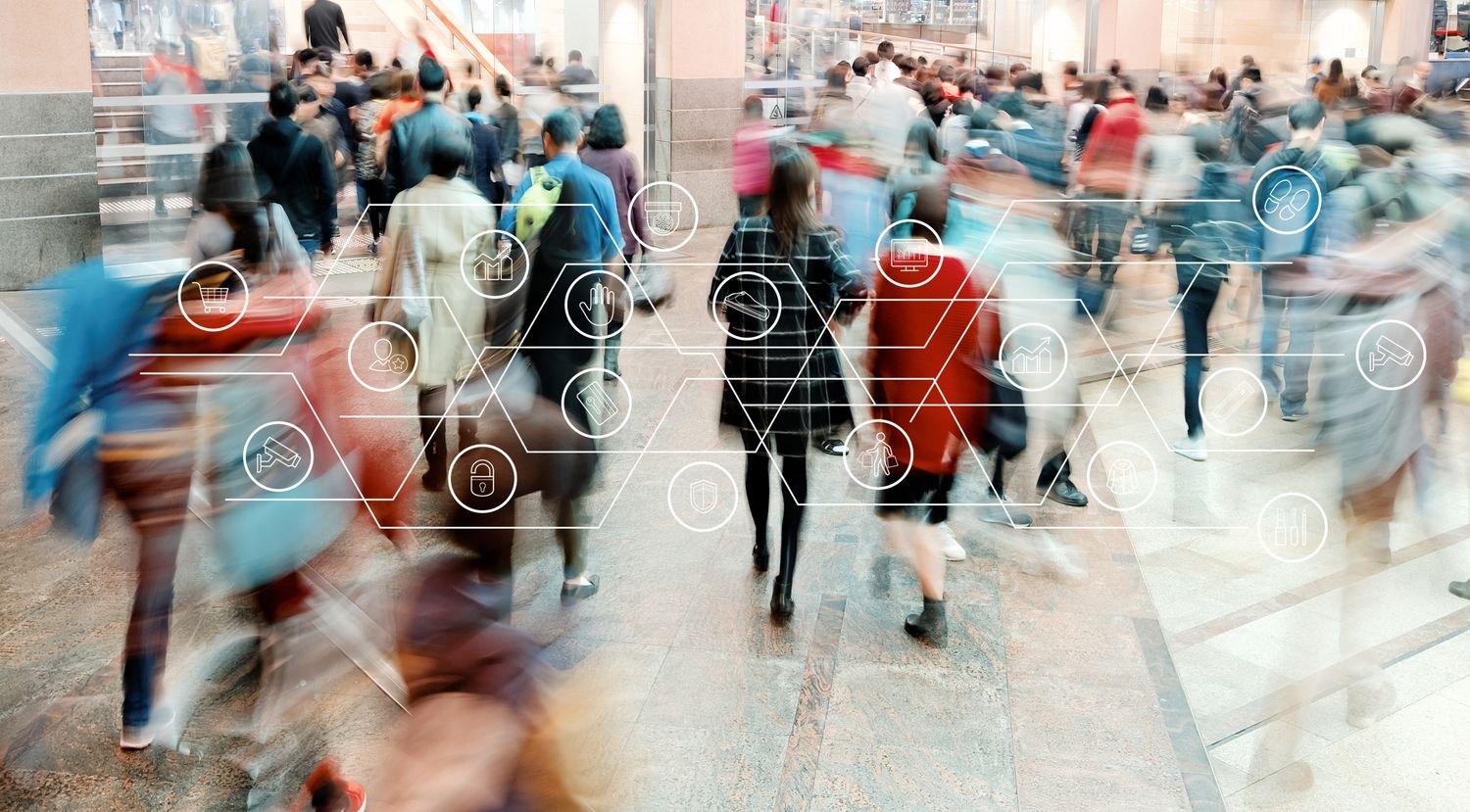 The retail industry is changing rapidly, and retailers must change with it in order to thrive. Start by using the power of data to your advantage.
As the world of retail changes, new challenges arise. Luckily, data gives retailers the power to meet those challenges, seize opportunities and succeed. That's why we create the tools to help you harness data—and the guidance to turn it into actionable insights and strategic next steps.
Sensormatic, as the leading solutions provider in retail Loss Prevention, Shopper Insights, Inventory Management and Video Analytics, and over 60 years experience in the industy, is ready to support the ever changing needs of retail.
Creating Unique Shopper Experiences, Facilitating Smart Frictionless Checkout, Enabling Unified Commerce, Maximizing Conversion, Turning Insights Into Action and Protecting Assets and People.
Sensormatic, a solutions partner, working with you to drive your business forwards.
Address
3rd Floor, Sensormatic The HUB
Central Boulevard
Blythe Valley Park
Solihull
West Midlands
B90 8BG
United Kingdom