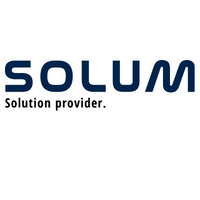 SOLUM
Stand: 6C18
| Robotics & Humanoids
| In-store Advertising
| LED Signage
| Wayfinding Solutions
| Price Management & Optimisation
| Cloud Solutions
| Smart Labels/RFID Tags
| Smart Shelf Labelling
| RFID Tracking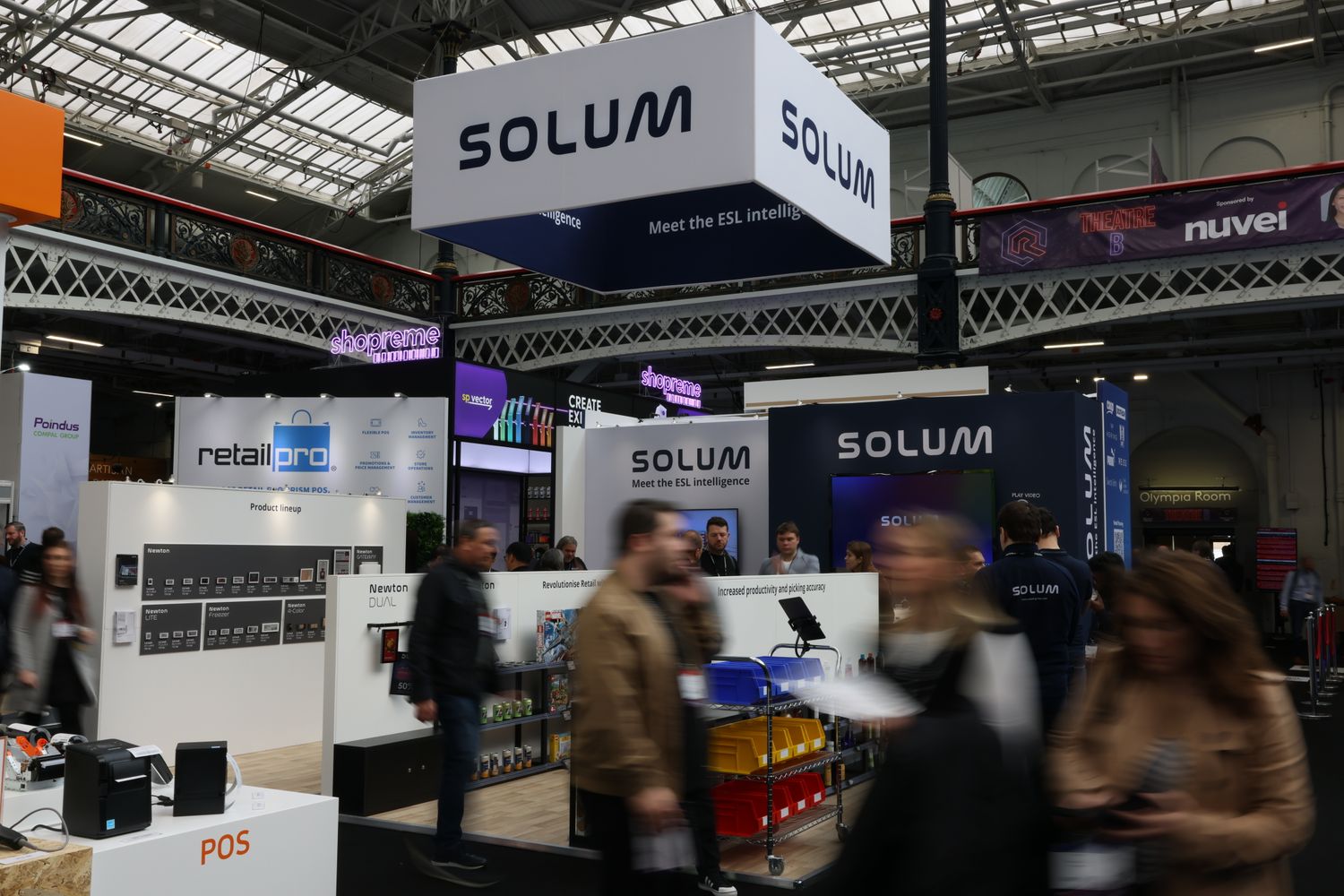 SOLUM, a spin-off company of Samsung, has been developing cutting-edge technologies and has 45 years of experience in the industry. The company continues to excel in manufacturing electronic shelf label (ESL), power modules, IoT products, display boards for TVs, tuners, and sensors.
The company is the only ESL supplier with in-house manufacturing facilities. This allows SOLUM to shorten turnaround time while maintaining superior quality and maximizing cost competitiveness.
SOLUM ensures innovation, top-of-the-line design, and efficient product development to all of the company's investors.