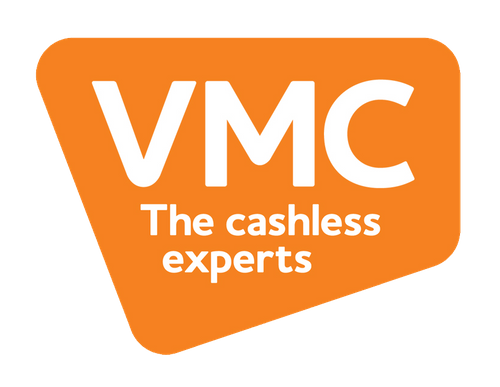 VMC
Stand: 5C01
| Loyalty Programmes
| Click & Collect Solutions
| User Experience & UX Design
| Checkout Kiosks
| EFT Terminals & Software
| POS Payments
| Smart Cards & Readers
| EPOS Solutions
| Kiosks
| Self-Checkout

We've been leading the way in cashless payments since 1991, designing, building and installing our own manufactured systems. Everyone in our team is an expert at what they do, and their collective knowledge puts us head and shoulders above the competition.
Our solutions are a combination of ingenuity, imagination and practicality, and we are always looking for ways to add value for our clients. We are experts in software, hardware, integration and everything in-between!
We design, build, install and support reliable payment system technology for everyday use, whether it is a simple system upgrade or a bespoke new installation, everything is developed and crafted in our UK manufacturing and engineering facilities.
Our solutions are fully scalable, offering exactly the same benefits to small and large environments, and our systems support all major payment types - cashless, smartcard, contactless, bank card, chip & pin and mobile payments, providing you and your customers with a system that is both flexible and future-proof.
Address
VMC House
Northfield Road
Southam
Warwickshire
CV47 0FG
United Kingdom