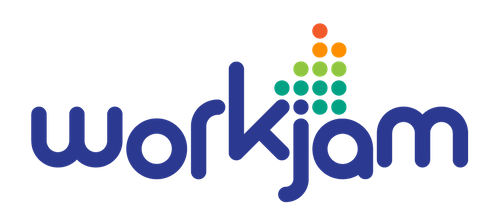 WorkJam
Stand: 6B10
| E-Learning
| HR Management
| Labour Scheduling
| Task Management Systems
| Time & Attendance
| Workforce Management
WorkJam was founded in 2014 to improve the lives of frontline workers.
We were most recently recognized as a pioneer in the industry by Time Magazine and named among TIME100's Most Influential Companies of 2023.
As the world's first digital frontline workplace, WorkJam connects the entire deskless workforce to flow seamlessly together and with the entire organization.
Shift swapping, communication, knowledge sharing, training, and every other workflow process all jammin' together, all orchestrated for maximum performance.
Disconnected and discordant streams of workforce data are surfaced and presented — transformed into actionable insights boosting efficiencies and productivity.
Available in over 45 languages with inline translations, the Super App helps organizations bridge language barriers and create a more inclusive working environment for all.
Address
Aldwych House
71-91 Aldwych
London
WC2B 4HN
United Kingdom