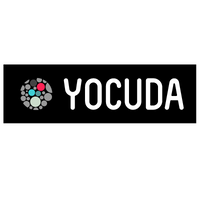 Yocuda
Stand: 6K02
| CRM Systems
| Loyalty Programmes
| Audience Management
| Big Data Analytics & Insights
| Brand Experience
| Customer Relationship Tracking/Management
| Optimisation & Personalisation Technology
| POS Payments
| Checkout Peripherals
| Green/Sustainable Products/Solutions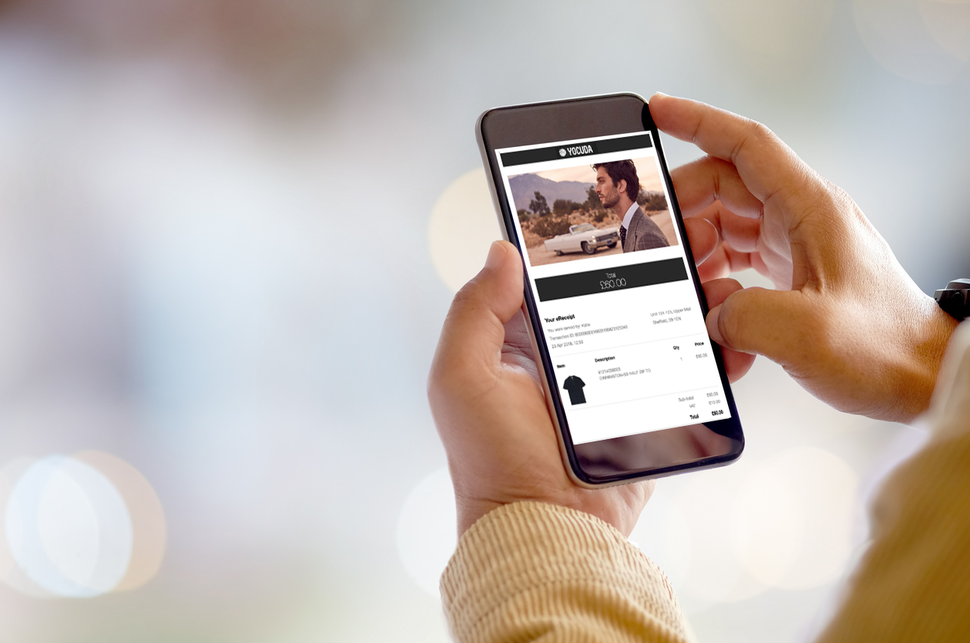 Yocuda is the world's leading provider of a sustainable and dynamic digital receipt solution that enables retailers to identify and engage all of their in-store customers. Our solution helps increase sales, enhance customer insight and improve the customer experience.
We work with retailers across all verticals and sizes, handling hundreds of millions of receipts per year for our enterprise clients. With over a decade of experience, we have developed a range of integration methods to meet the different POS environments and security requirements of each retailer.
Data capture - Grow the CRM database, build an omnichannel single customer view, and enable more targeted marketing.
Engagement - Continue the conversation post purchase, improve the customer experience, and increase sales.
Sustainability - Improve sustainability performance and reduce print and paper costs.
Deployed across 4 continents and more than 30 countries, it is available in any language or currency. Owned by Global Blue Group, the leader in tax-free shopping, Yocuda has support and resources in over 40 countries. Thanks to this international presence, we have a breadth of experience in a wide range of tax laws and fiscal regulations.
Please join us at stand 6J72 for a demo.
Address
7th Floor
52 Grosvenor Gardens
London
SW1W 0AU
United Kingdom
Videos
Identify and engage all of your customers with digital receipts