20 Apr 2023
Top 30 Retail Disruptors and Innovators 2023 report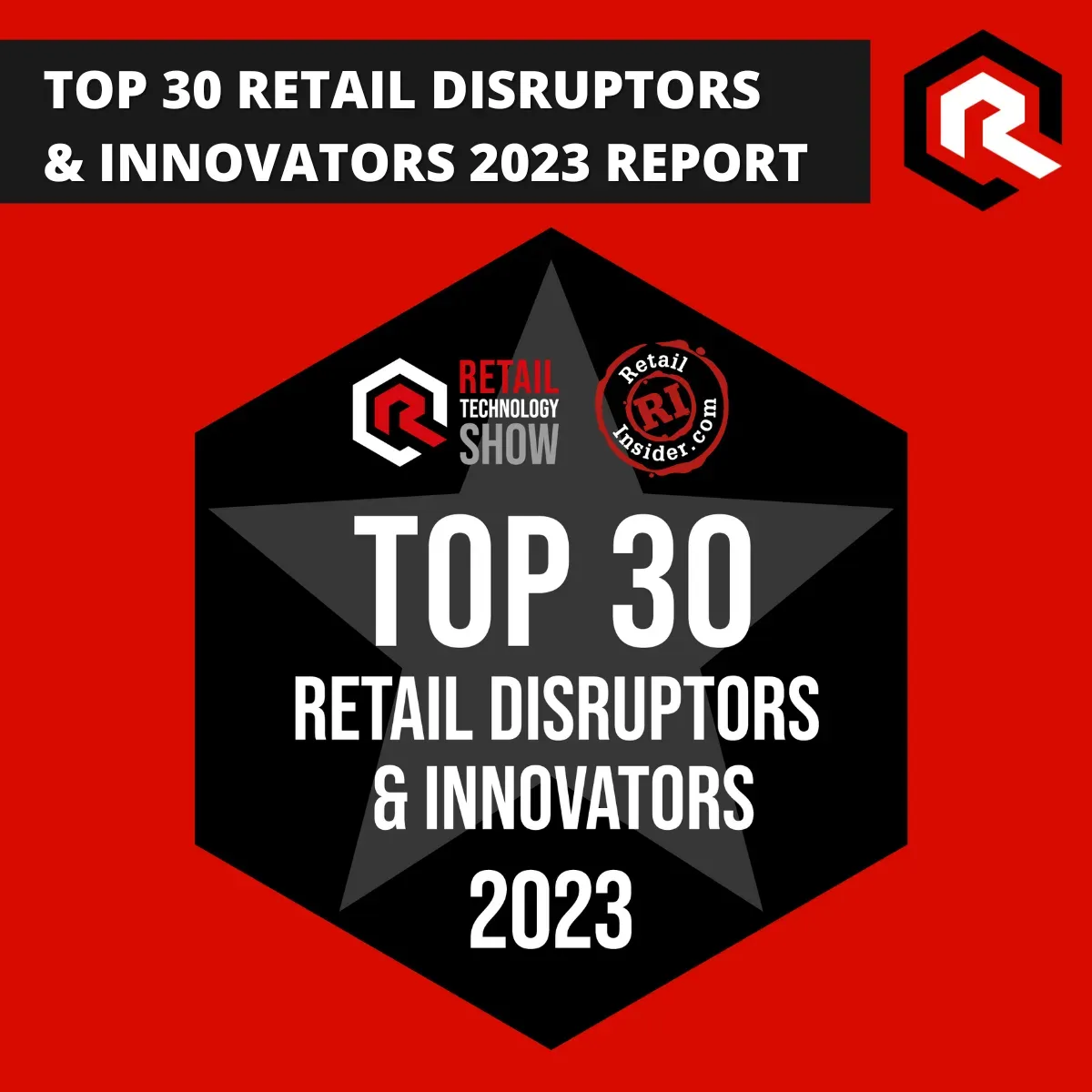 Who are the top retail disruptors and innovators in 2023?
Our new partnership report with Retail Insider reveals the Top 30. We have canvassed opinion from across the retail industry and the sector's broader eco-system to find the most progressive individuals who are setting the pace within the constantly changing retail landscape. Shining a spotlight on these individuals and applauding their work.

This inaugural Top 30 includes a broad mix of people – from traditional retailers, start-ups, online marketplaces, to D2C brands, and circular economy operators.
Download your free copy of the Top 30 Retail Disruptors and Innovators 2023 report today.