05 Oct 2023
Don't miss your chance to enter the 2023 RTIH Innovation Awards: deadline for submissions 27th October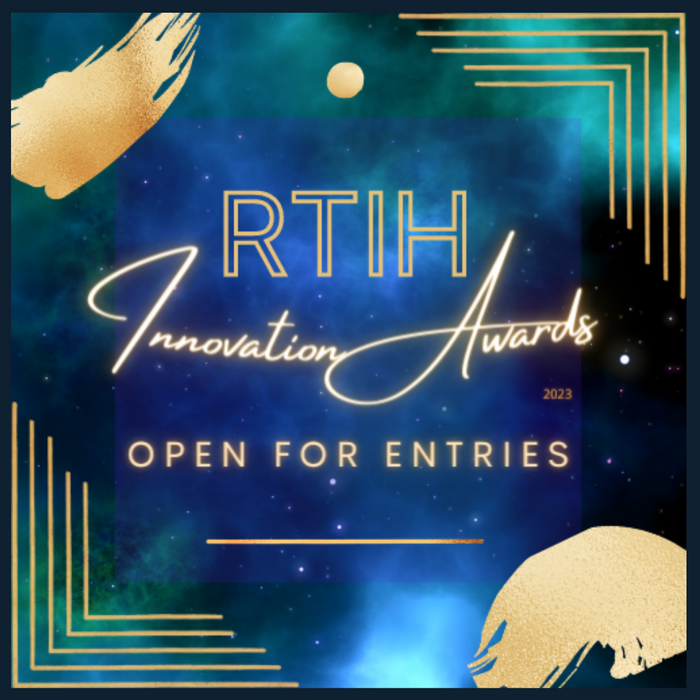 There are just over three weeks left to submit your entries for the 2023 RTIH Innovation Awards, which takes place on Wednesday, 29th November at the Barbican Arts Centre in central London.
The event, celebrates global tech innovation in a fast moving omnichannel world.
Spread over 19 different categories, submissions are judged on the extent of innovation and transformation demonstrated, as well as the sustainability of the results.
Previous year's winners have included B&Q, Pets at Home, Walmart, Sook, AiFi, Compass Group, Obsess, and Ribble Cycles.
Deadline for 2023 submissions is Friday, 27th October.
The awards will culminate in a fantastic ceremony, complete with a drinks reception and Christmas themed three-course meal at the Barbican Arts Centre on Wednesday 29th November.
A key event highlight is an exclusive pre-awards roundtable discussion, enabling retailers, tech suppliers and advisors to come together and talk about current retail challenges and opportunities.
Key dates
Friday, 27th October: Award entry deadline
Tuesday, 31st October: 2023 shortlist revealed
6th-10th November: Judging days
Wednesday, 29th November: The 2023 RTIH Innovation Awards ceremony
Full details and entry forms can be found here: https://retailtechinnovationhub.com/rtih-innovation-awards