03 Nov 2023
Retail Advisory Board 2024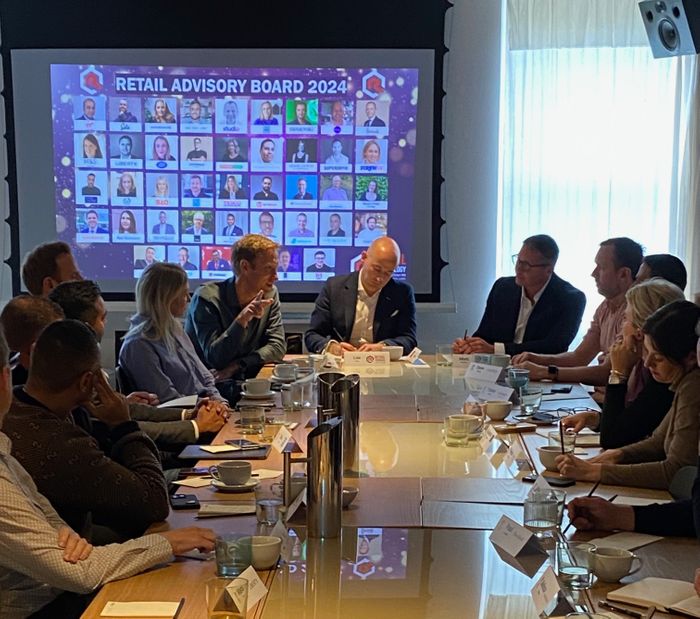 Retail Technology Show: NEWS
The Retail Technology Show (RTS) is proud to announce its commitment to delivering an event that is "FOR the industry BY the industry." In an inspiring Advisory Board meeting held recently, senior retail leaders came together to chart a course that promises to bring innovation, knowledge, and growth to the retail, leisure, and hospitality sectors.
The day was marked by flowing discussions, idea sharing, and deep-dives into the hottest topics of the day. The engagement and insights shared at this meeting are instrumental in shaping the content and format of the Retail Technology Show, ensuring it provides the highest possible value to attendees, giving them the information, insights, and inspiration they need to thrive in this dynamic industry.
To join us at the Retail Technology Show 2024, scheduled for April 24-25, 2024, at Olympia, London, please register your interest at [Insert Registration Link].
If you're a solution provider looking to showcase your innovations to these influential industry leaders, we invite you to get in touch with us today through [Insert Contact Link].
Don't miss out on this opportunity to be part of the future of retail technology and innovation. Stay updated with #RTS2024 and connect with us on social media for all the latest developments in the world of retail tech.