09 Nov 2021
Retail Technology Show appoints PR and Content specialists, Fieldworks, to launch its 2022 show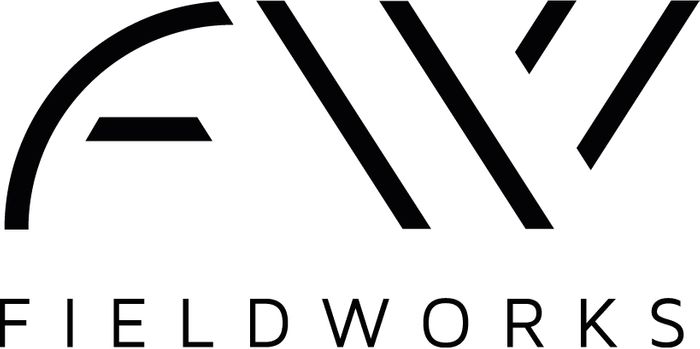 Retail Technology Show, the event that brings together Europe's most forward-thinking retailers and leading tech innovators, has selected Fieldworks, the UK's only specialist retail technology PR and Content agency, as its PR partner for its inaugural show in 2022.
Launched by Nineteen Group, Retail Technology Show's mission is to drive the industry forwards through innovation by bringing together the brightest minds in retail and future-forward technology providers. Taking place at London's Olympia on the 26-27 April 2022, Retail Technology Show brings together a diverse range of suppliers to showcase cutting-edge retail technology as part of its free-to-attend trade show.
From the explosive acceleration of digital which saw the pandemic catapulting ecommerce forwards ten years in just a matter of months; to new cohorts of shoppers prompting emerging consumer behaviours; and upended supply chains; new logistics and fulfilment formats; the emergence of dark stores; and the ever evolving role of the High Street – no part of retail has gone untouched by seismic changes of the past 18 months. Retail has hit the reset button and is ready to galvanise its recovery and revolution. Masterminded by the former team behind RetailEXPO and formerly RBTE, Retail Technology Show answers that express need and provides the foremost platform for fast-forwarding retailers' digital transformation strategies and empower businesses to thrive in the highly disruptive retail sector.
Having already filled 75% of its exhibition show floor just 7months since the launch of the show was announced, Retail Technology Show is already attracting leading tech providers who are at the vanguard of innovation in retail – from enterprise solutions to disruptive start-ups and fast-growth unicorns. As it builds its conference programme with luminaries from leading retailers and engages key decision-makers from across the retail spectrum that will make up visitors at the two-day event, Retail Technology Show is looking to further increase brand awareness amongst its target audiences.
As the UK's only specialist retail technology PR and Content agency – with over 20 years' experience in delivering targeted and effective PR campaigns for technology businesses looking to fast-forward sales conversations with retailers and brands – Fieldworks was the perfect partner to support Retail Technology Show as it looks to boost brand awareness and fly the flag for retail innovation.
Fieldworks' award winning PR team is made up of retail and tech communications specialists with big agency backgrounds and ex-retail technology journalists. It is this retail technology pedigree that uniquely places Fieldworks to deliver impactful PR campaigns that are underpinned by unrivalled insight into retail sector and an extensive understanding of the tech eco-sphere.
Matt Bradley, Event Director for Retail Technology Show, commented: "Fieldworks have a proven track-record of delivering standout PR success. Having worked with them over many years, we know they come armed both with the creative ideas to drive awareness for the show, as well as an unrivalled little black book of industry contacts that connect us even closer to brands, retailers and technology providers. Retail Technology Show's founding mission is to drive the industry forwards through innovation, galvanising connections and fast-forwarding conversations between retailers and technology solutions. We needed a PR partner who's DNA is as embedded in the retail technology space as ours, which is why we chose to work with Fieldworks."
Chris Field, Managing Director of Fieldworks Marketing and Chairman of Retail Connections, commented: "Retail Technology Show is an exciting new opportunity for retailers and brands to connect with technology that pushes the envelope on innovation and help them transform their businesses. Not only does it champion digital transformation, it flies the flag for the retail industry. By bringing together the brightest minds in the sector and future-forward innovation, it will give unrivalled value to its visitors and exhibitors, which is why we're delighted to be working with the Retail Technology team once again."
To find out more about Retail Technology Show, or to register your interest for the 2022 exhibition, visit: www.retailtechnologyshow.com
-ENDS-