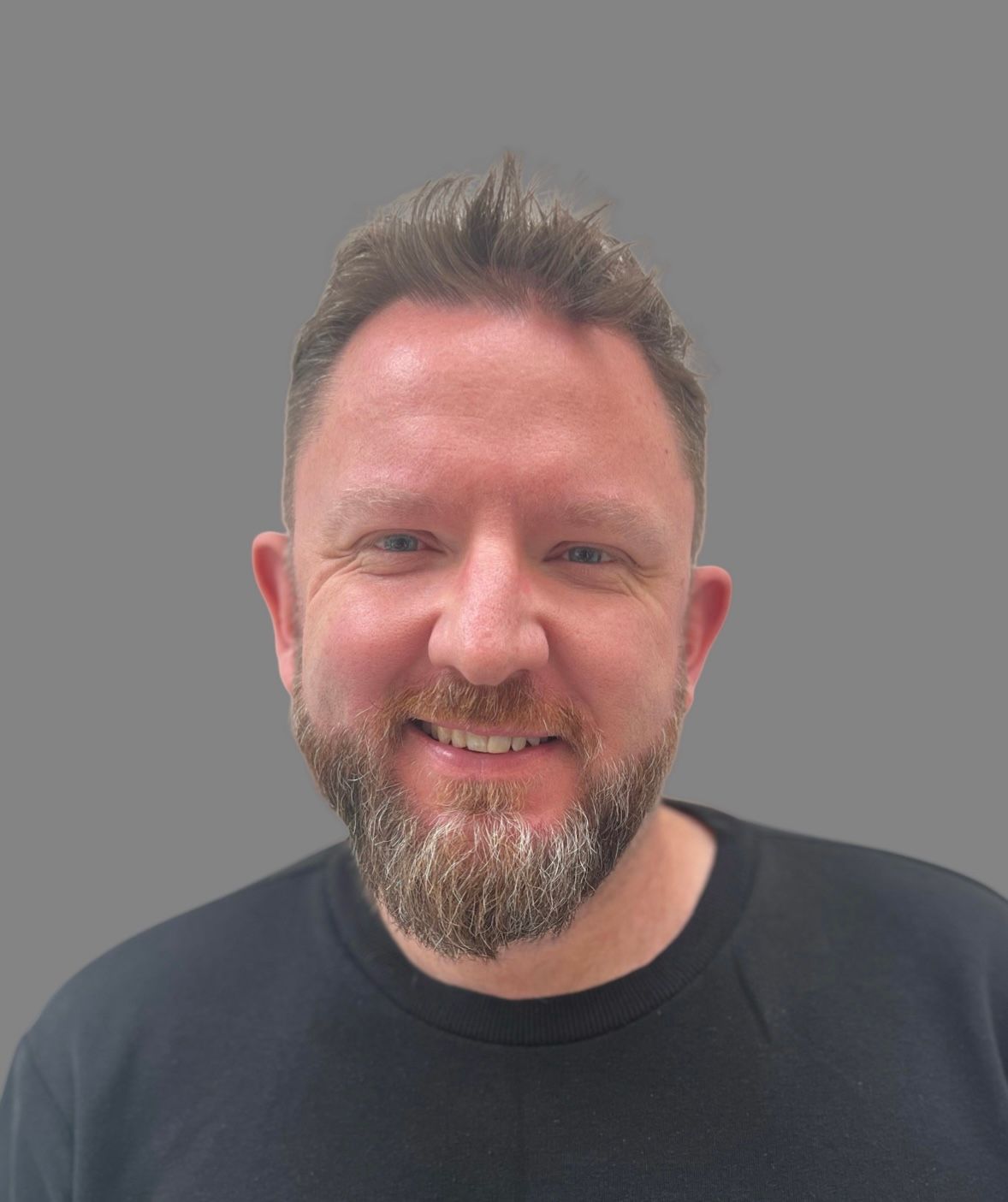 Max Gill
Amazon Physical Retail Technologies - Just Walk Out - EMEA Lead
,
Amazon
Max Gill leads Business Development in EMEA for Just Walk Out at Amazon, which enables retailers to reinvent customer experiences by delivering checkout-free stores.
Max has over 20 years' experience leading and scaling early-stage businesses. He has expertise in bringing disruptive and innovative technologies to market, including 5 years at Amazon Web Services (AWS) transforming the digital strategies for several major UK retailers.
Max doesn't like to wait in queues!