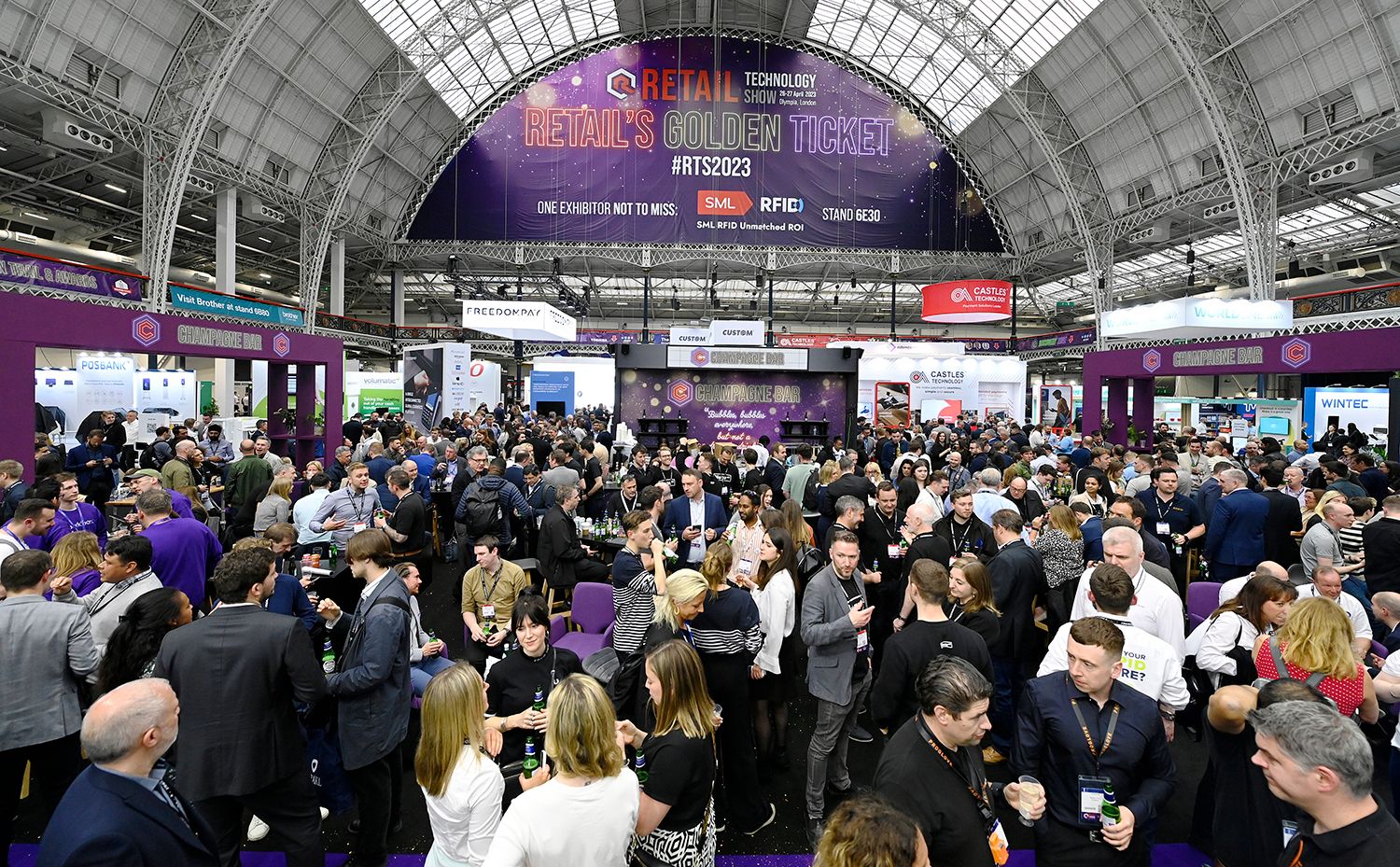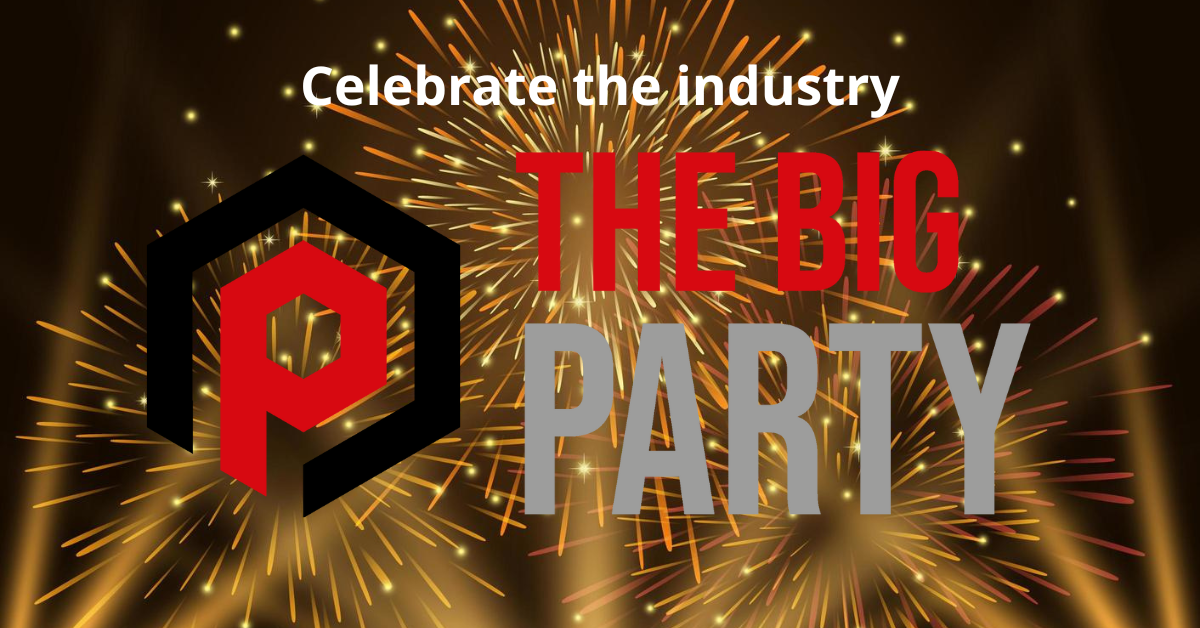 Join the industry at retail's biggest gathering. The BIG Retail Party is an unmissable party for the industry.
Celebrate and champion the industry with your colleagues and peers over drinks, with live music, entertainment and awards ceremony.
It's the perfect tonic to unwind after a successful first day attending the show.
You can expect plenty of fun & fireworks.
Thinking about visiting?
Grab retail's golden ticket and join us at the Retail Technology Show to get ideas, innovations and the latest retail solutions.
Thinking about exhibiting?
Get your products in front of the people that matter and give your company a competitive edge.