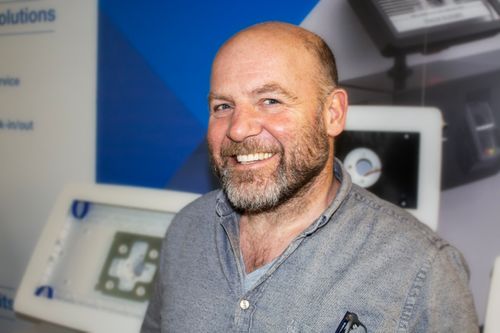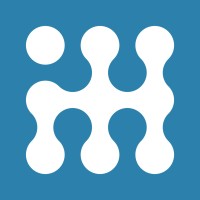 Adrian Thompson
Chief Product Architect & Co-Founder
,
imageHOLDERS
Adrian is the Chief Product Architect & Co-Founder at imageHOLDERS. He has over 20 years' experience in designing digital kiosks for retail businesses and this time has seen imageHOLDERS become one of the world's first touch screen, interactive digital kiosk suppliers.

Adrian proudly received the Queen's Award for Enterprise: International Trade last year on behalf of imageHOLDERS, a ceremony which involved a Champagne reception with King Charles III. Adrian has grown Dorset-based imageHOLDERS to become an international brand serving businesses all over the world. Well-known imageHOLDERS customers include McDonalds, Nordstrom, Thorpe Park and Hilton Hotels.
Adrian's Retail Technology talk is titled 'Empowering Digital Transformation in Retail'. He will discuss all things kiosks and how retail companies can take advantage of this incredible technology to futureproof themselves and engage customers in innovative new ways.