The Mastercard Lunch
Mastercard hosted a private lunch on Day 1 for a select group of senior retailers away from the busy show floor.
The lunch featured a fireside chat with Alastair Aldous, Chief Commercial Officer of Funky Pigeon.com in a session titled: Payments through the pandemic - an online retailer's perspective.
Sponsored by: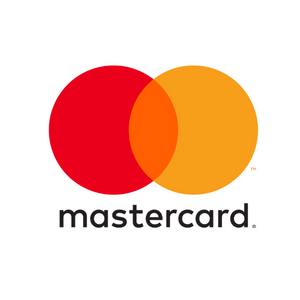 Find out more about Mastercard.