The Mastercard Lunch
Mastercard will host a private lunch on Day 1 for a select group of senior retailers away from the busy show floor.
If you are interested in attending this lunch, please confirm your interest when you complete your visitor registration form.
Sponsored by: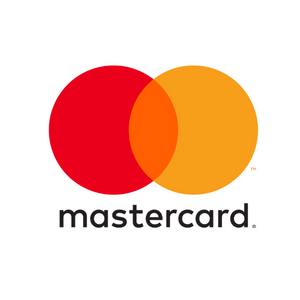 Find out more about Mastercard.